How to Make Fall Ornaments from Clay
Happy Friday! For today's Home and Decor Encore, I'm sharing how to make fall ornaments from clay.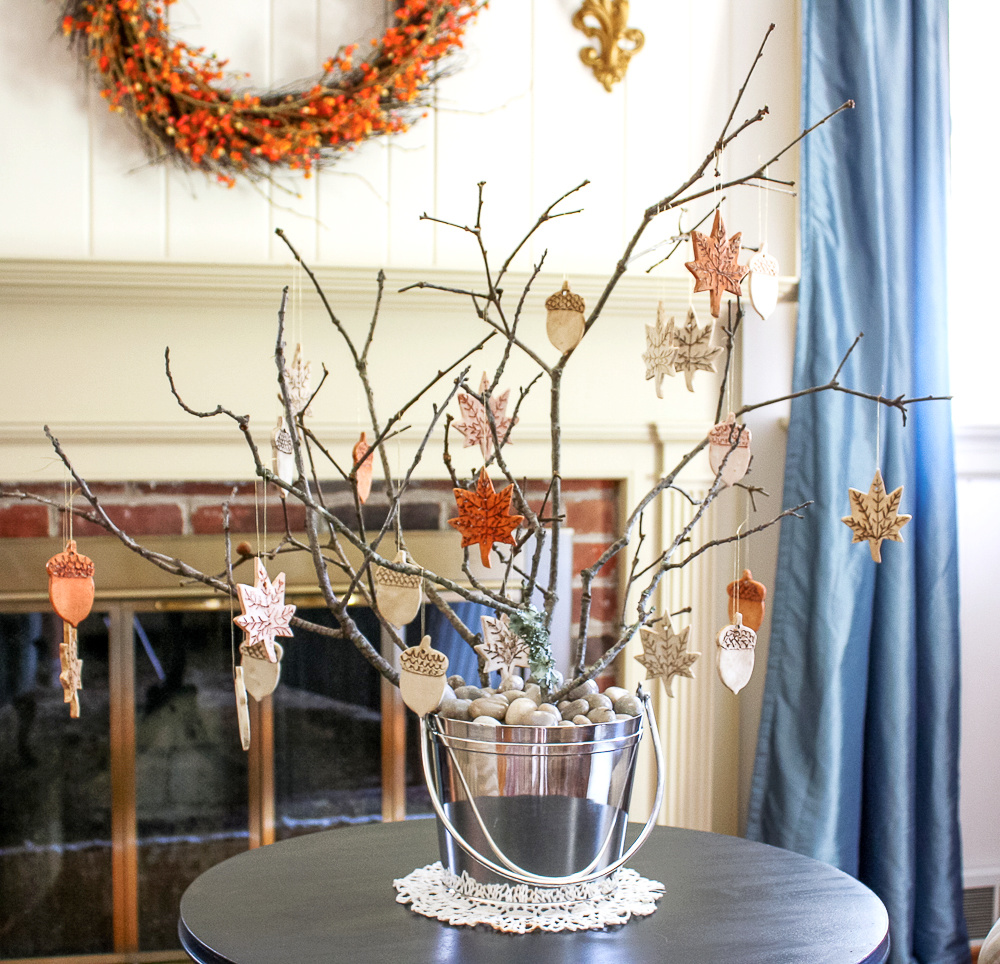 These clay ornaments look great hanging on branches, hanging from a suction cup in a window, or hanging on a display stand.
Let's see what the other ladies are sharing this week!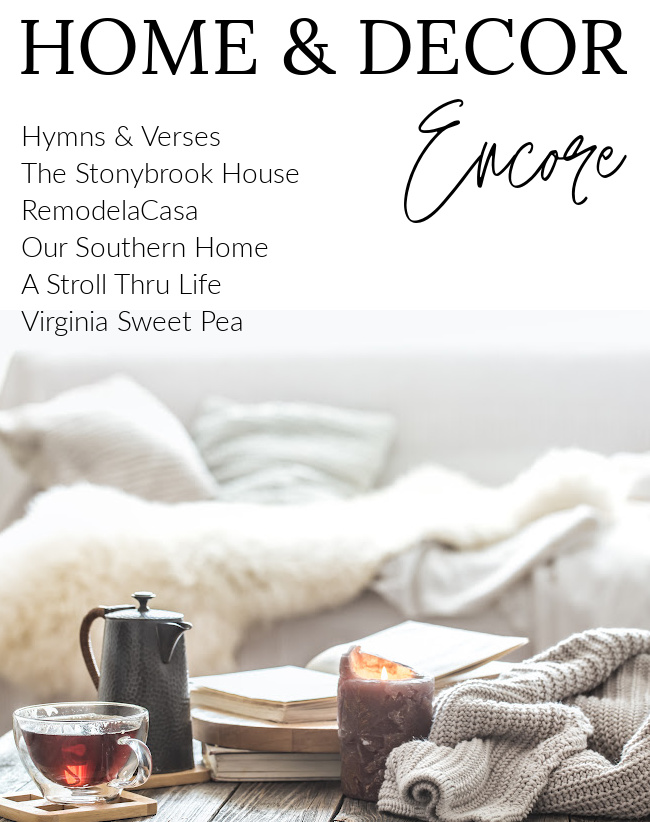 HYMNS & VERSES | EASY FALL OUTDOOR DECOR
THE STONYBROOK HOUSE | FALL PORCH MAKEOVER
REMODELACASA | DIY INSET CABINET DOORS
OUR SOUTHERN HOME | DECORATING WITH VINTAGE JARS AND BOTTLES
A STROLL THRU LIFE | MUST HAVES TO SET A PRETTY TABLE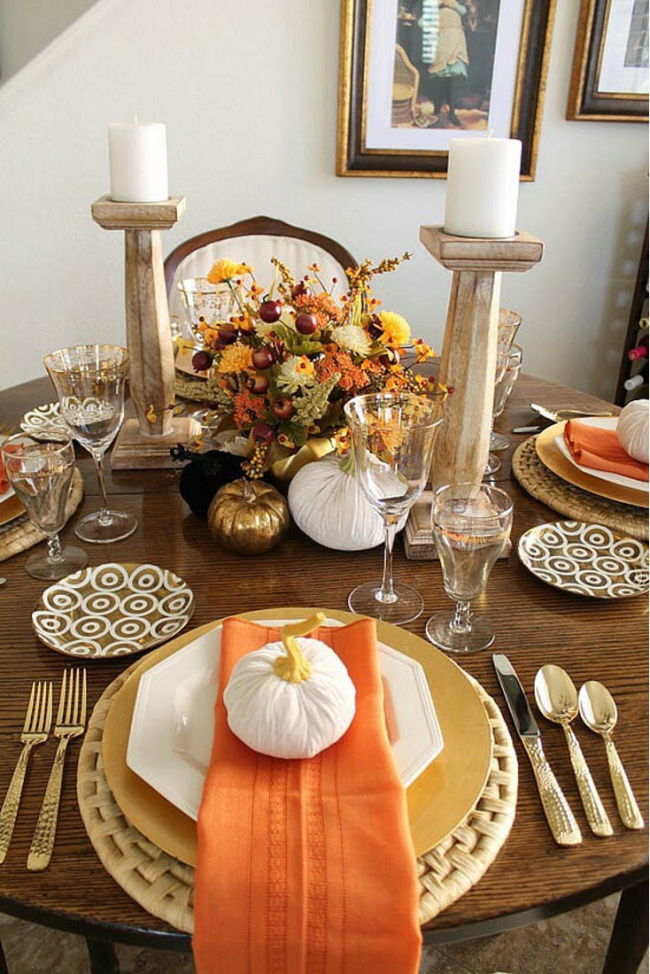 VIRGINIA SWEET PEA | EASY FALL CLAY ORNAMENTS