Repurposing a Soap Container
Have you ever thought about repurposing a soap container rather than recycling it or throwing it away?
I love Bath and Body products and usually receive a few as gifts at Christmas time. I used to save the empty bottles to use at school beside the numerous sinks in my science classroom.
The other day I decided to embellish a few empty bottles to make them pretty.
I made this one as a gift for my mom. After embellishing it with her initials, I refilled it with Walmart soap that comes in a giant bottle.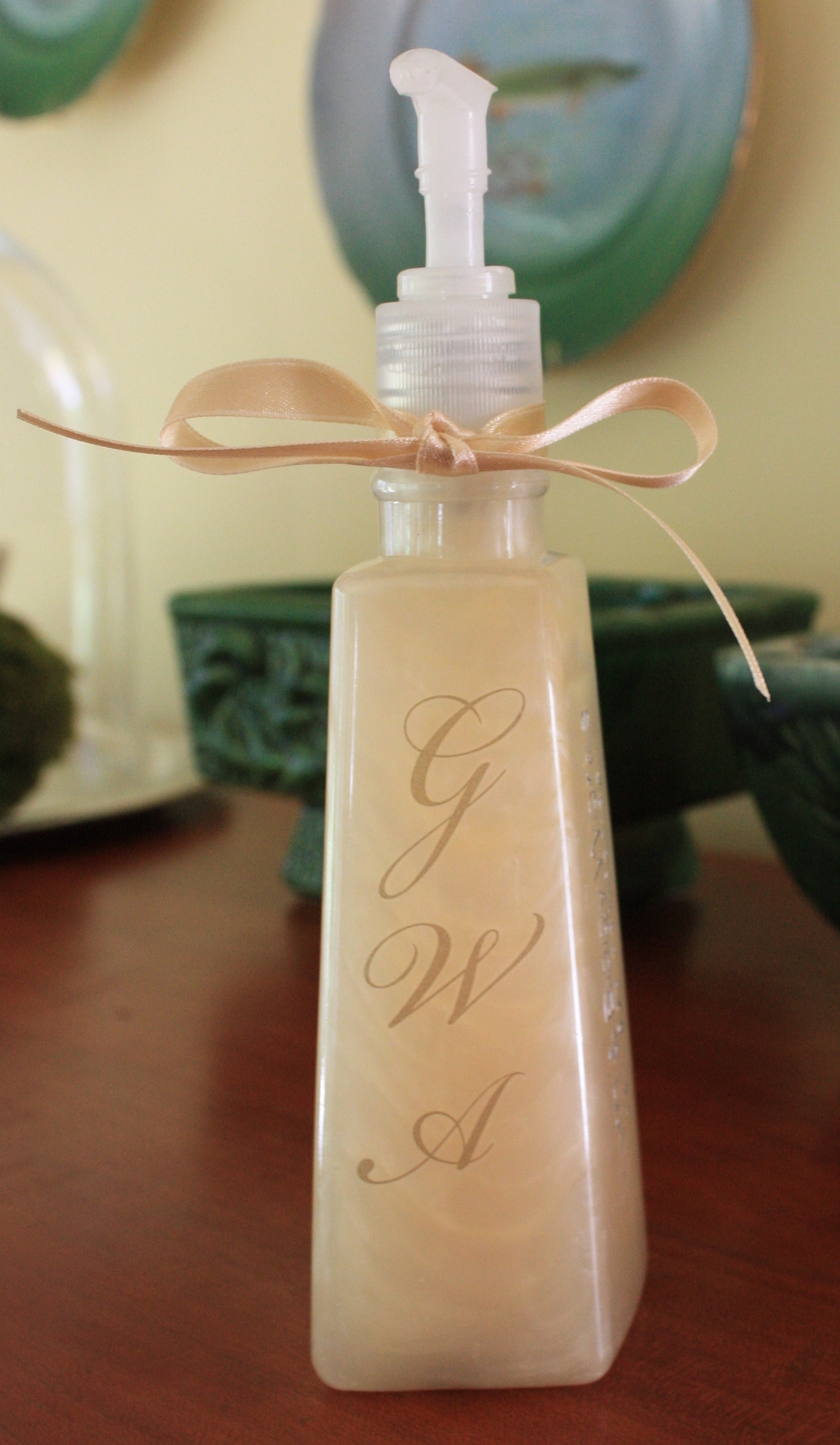 How to Repurpose a Soap Container
This is such a simple project. Start by rinsing the inside and outside of the plastic bottle to clean residual soap from it.
Use a scraper blade to remove the label from the container.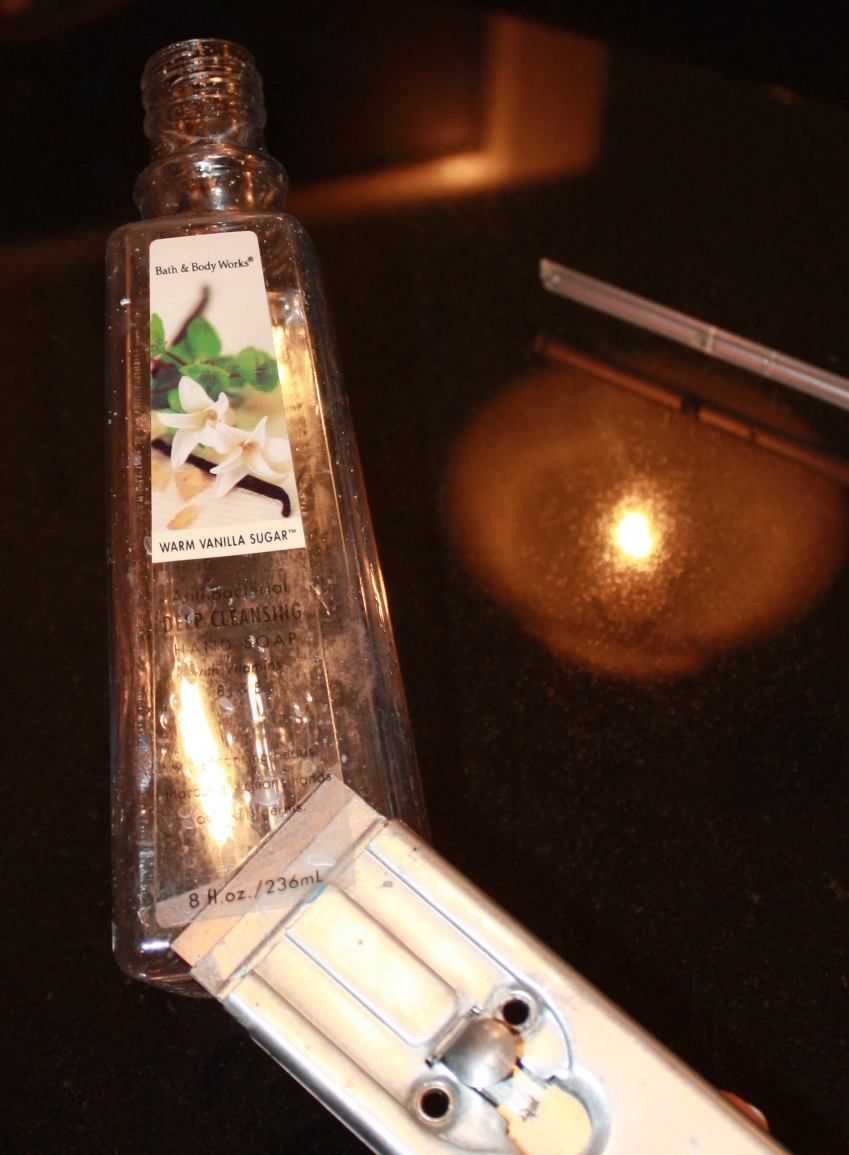 Use Goo Gone and a paper towel to remove the label adhesive.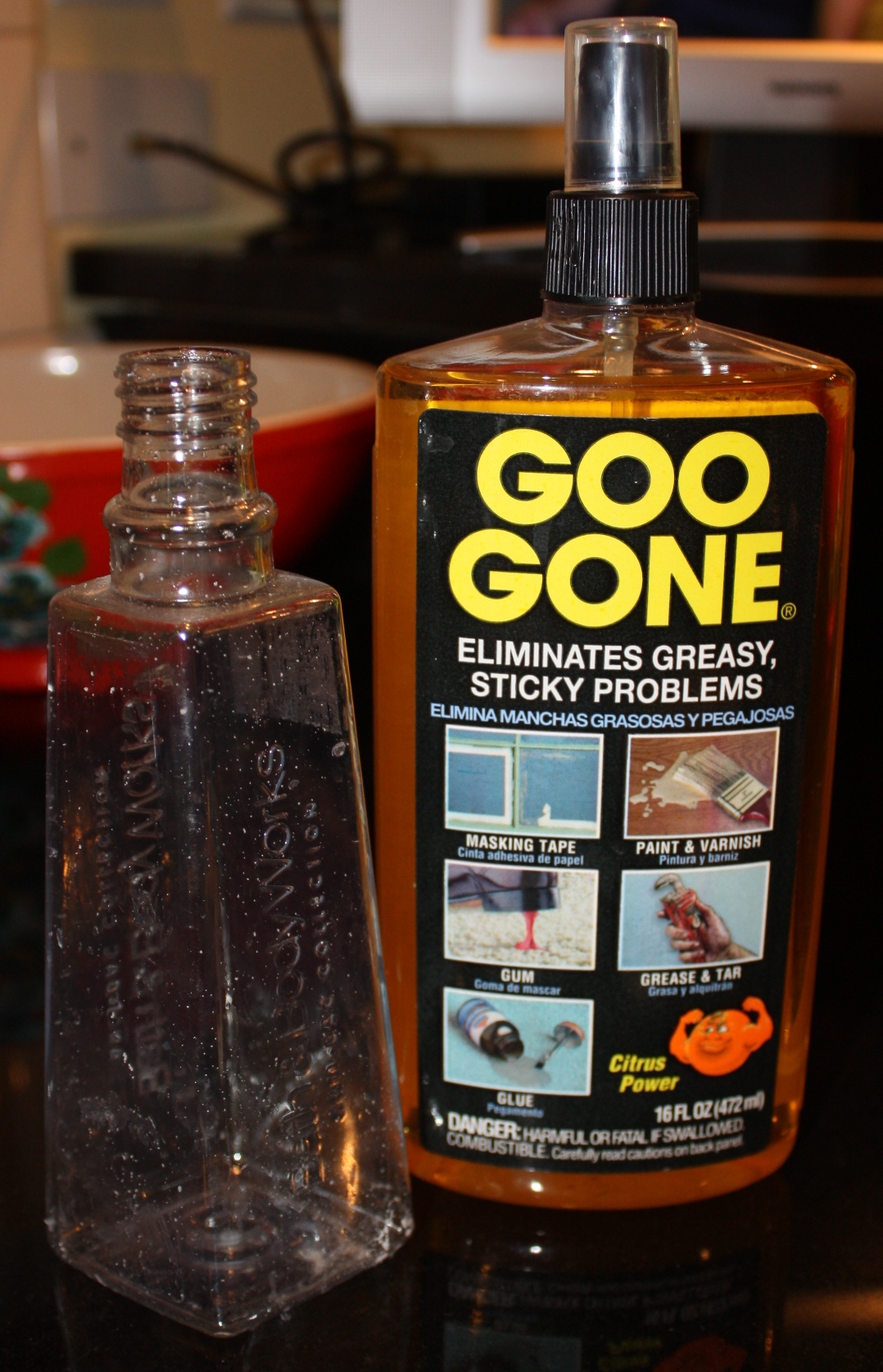 Rub-on letters can be found in the scrapbooking section of a craft store. I purchased my letters at Big Lots, here are similar letters from Amazon.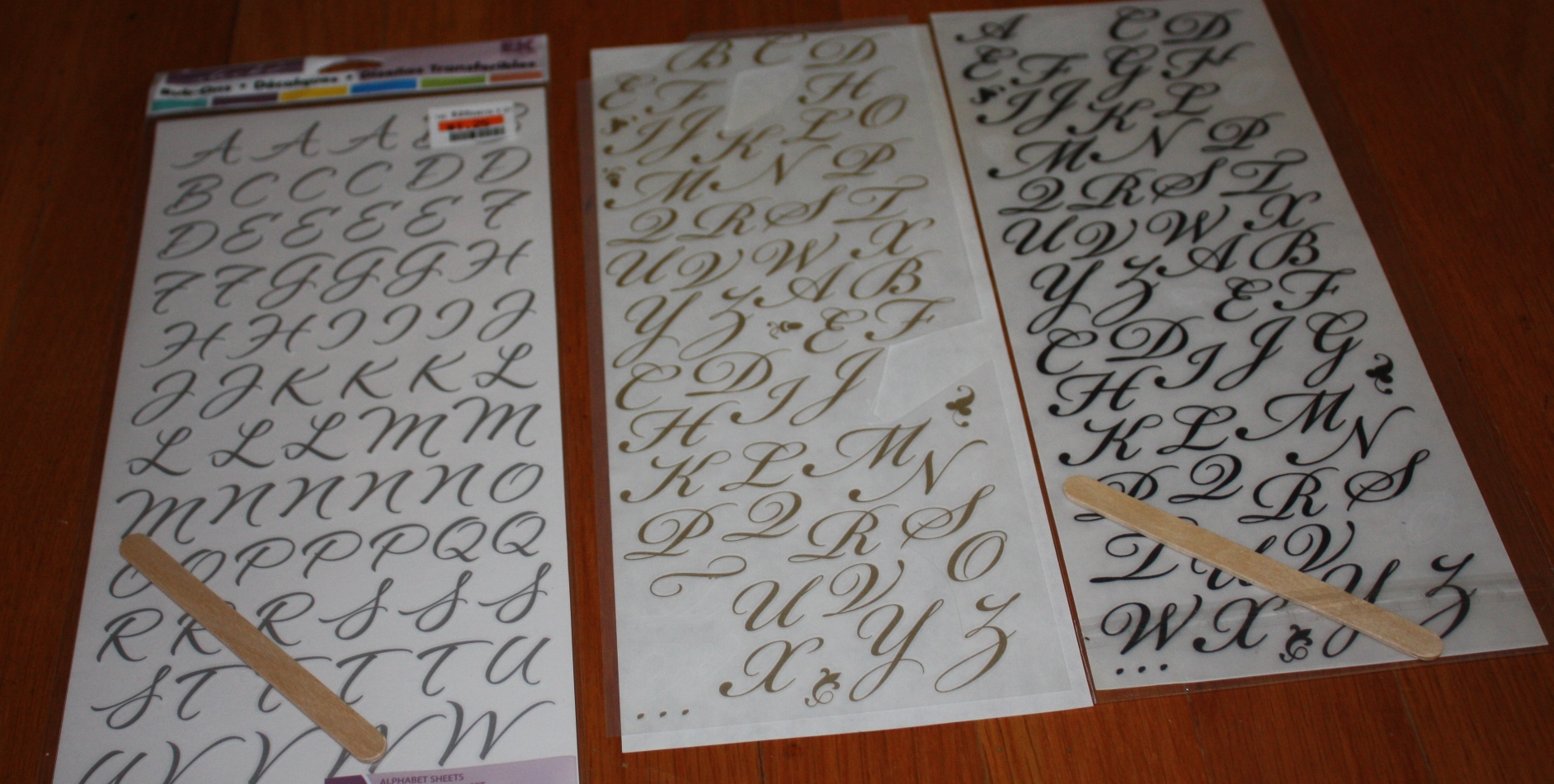 Cut out the letters that you want to apply to your soap container.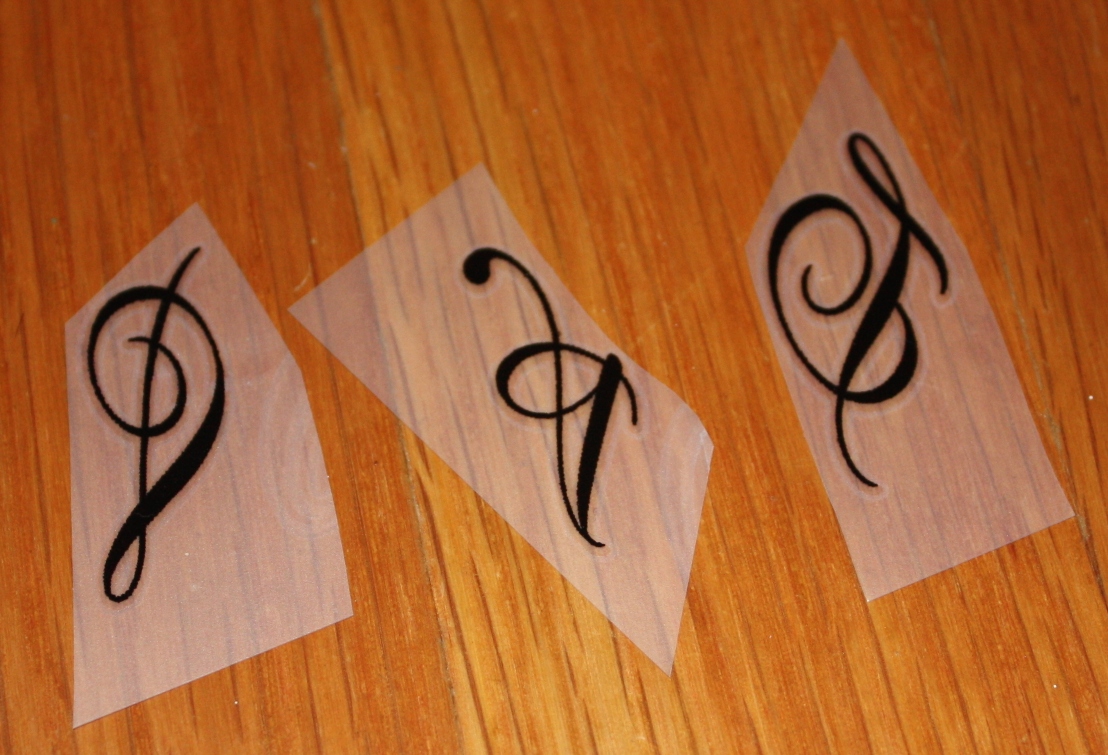 Use the popsicle stick that comes with the letters to transfer the letters to the soap container.
Fill the container with soap, hand sanitizer, or lotion.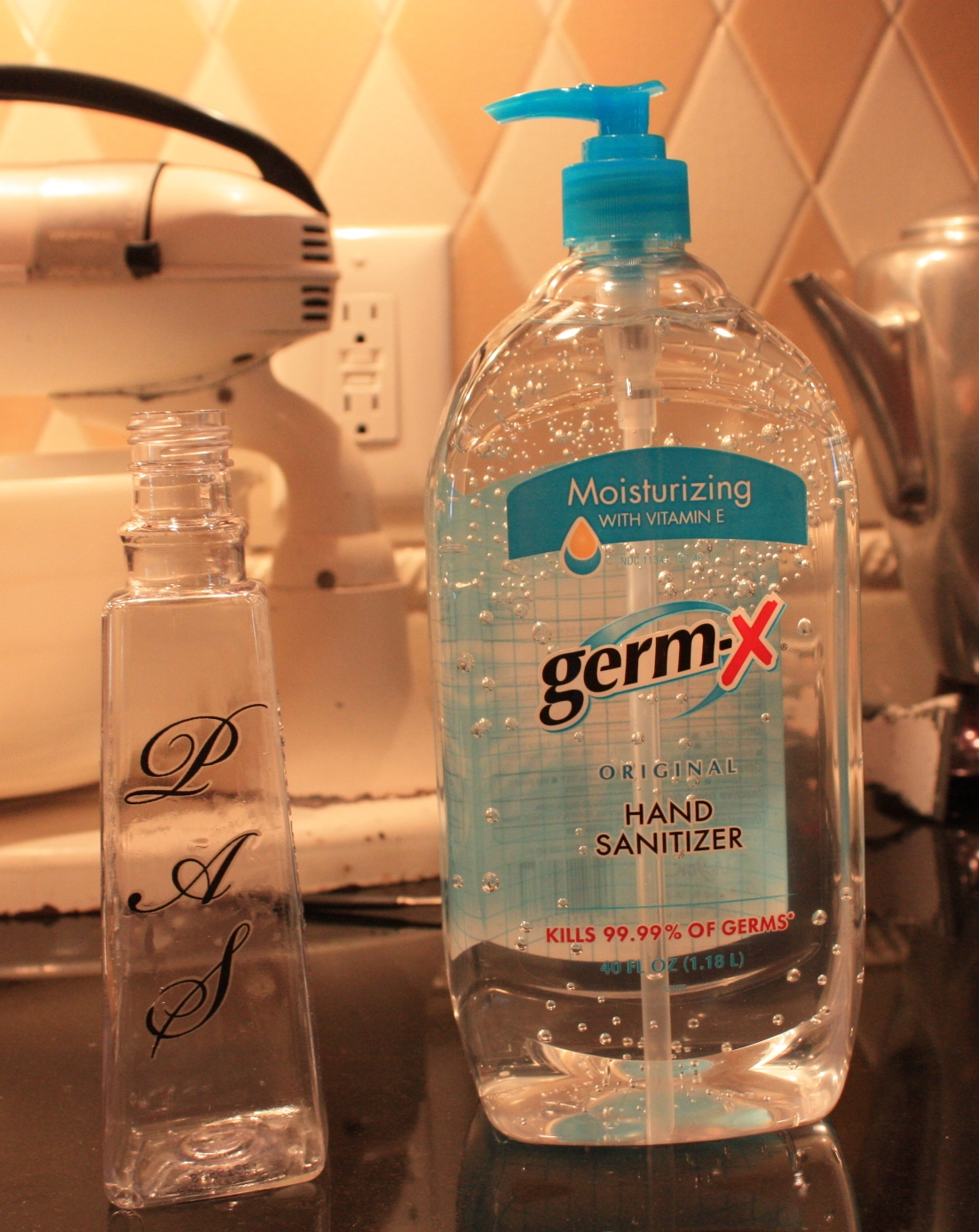 Tie a pretty ribbon around the top of the bottle.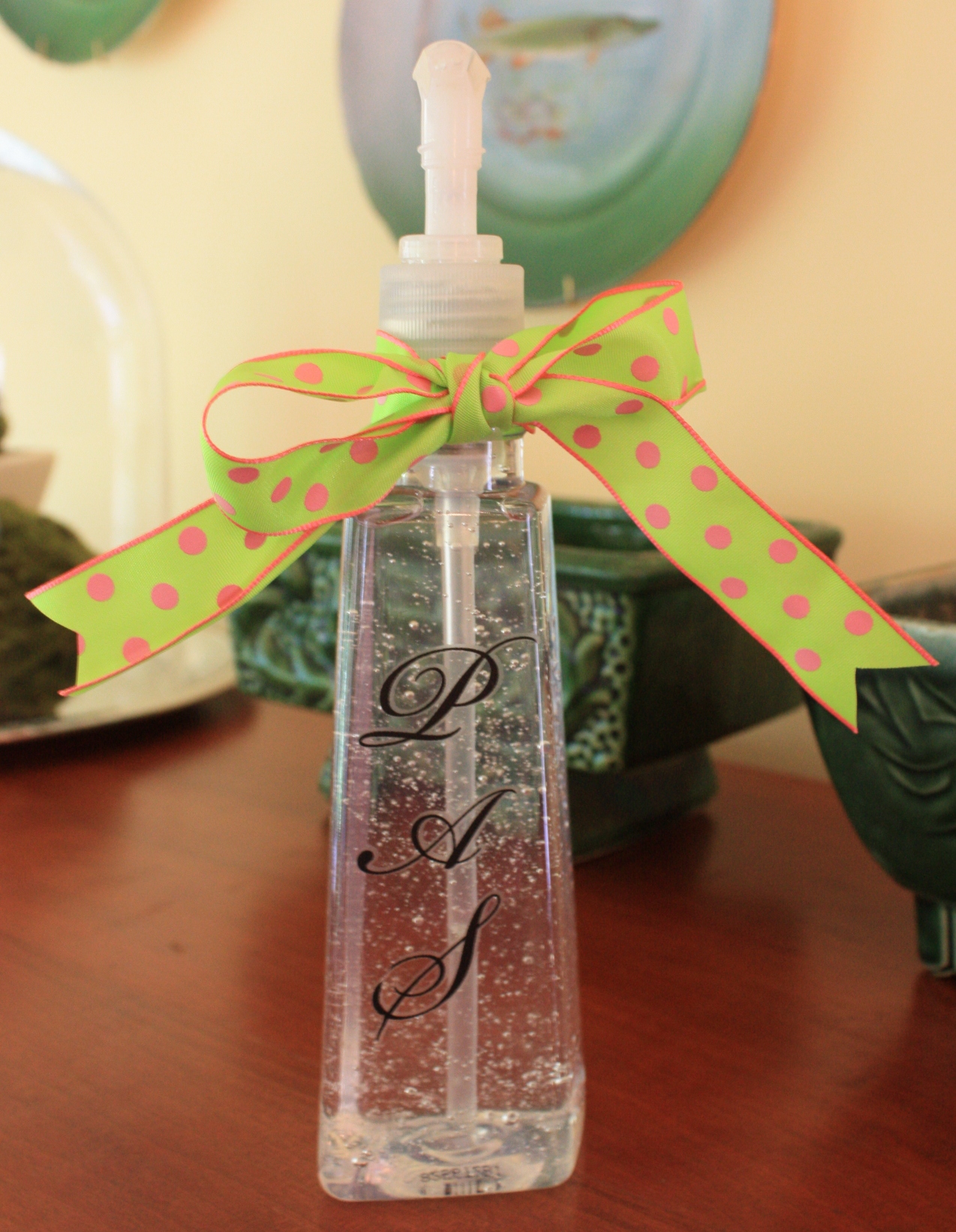 This is a quick and easy project that one could make for a hostess gift, Mother's Day gift, birthday present, or for a teacher, nurse, or secretary.
Pin it!
I would love for you to pin this post to Pinterest to remember for later and also so that others can discover it.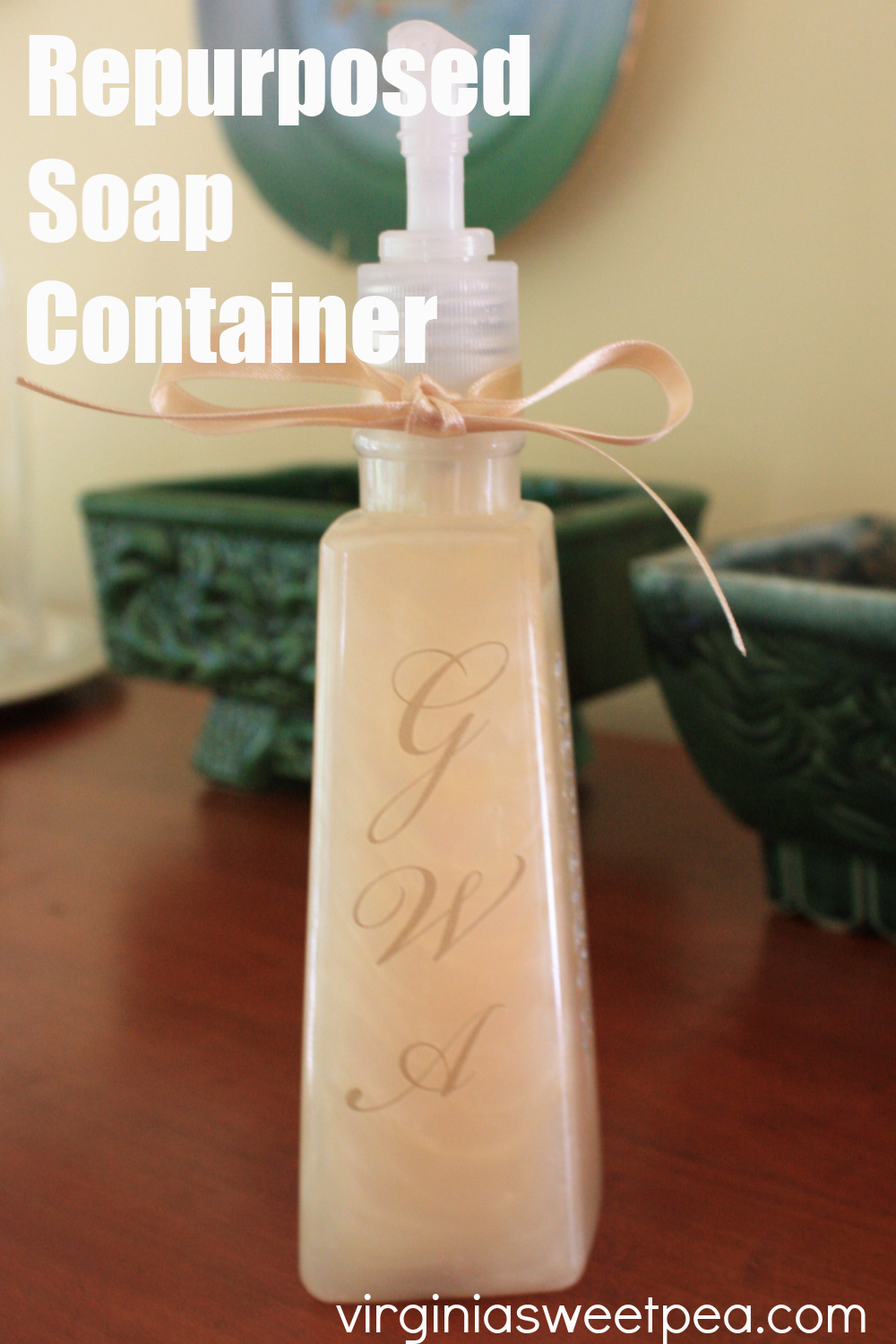 This project was first shared in 2010. I'm sharing it again as I still think that it's a great idea and a fun project to complete.