Second Time Around :: A Fun Shop in Nelson County, VA
It's no secret that I love thrift stores, antique stores, junk stores, and anything vintage. I was tickled pink to discover a new store along Route 151 in beautiful Nelson County, VA while driving to Wintergreen Resort last Friday. Second Time Around specializes in antiques and architectural salvage.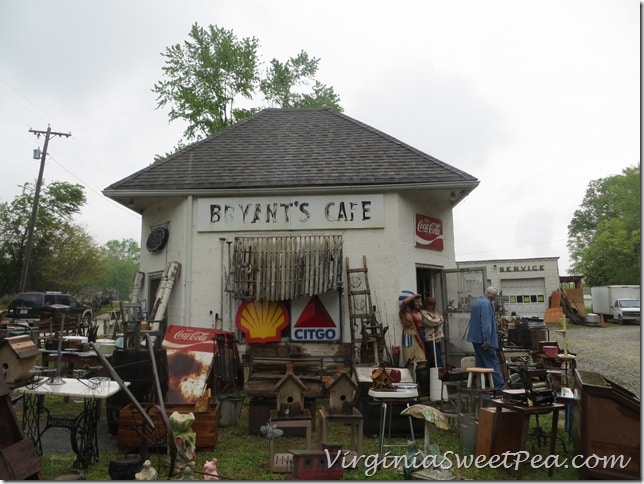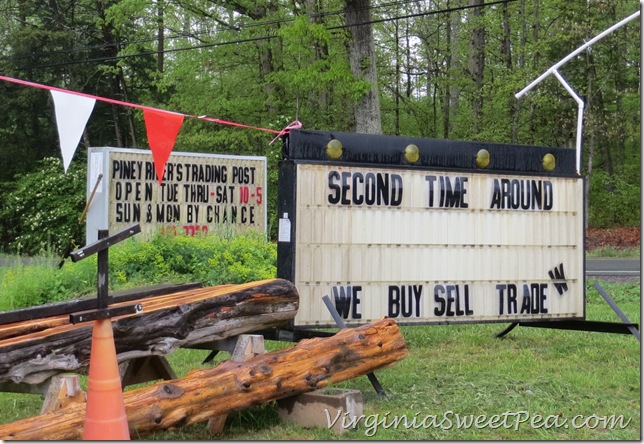 The yard is chocked full of all sorts of treasures.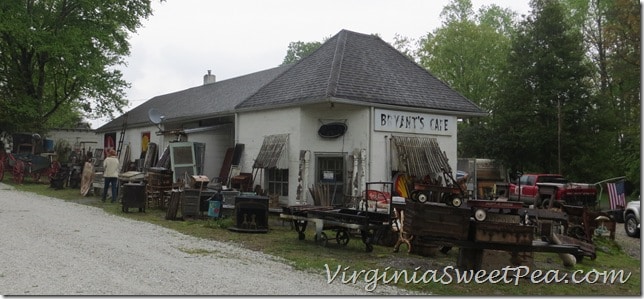 The store is located in the old Bryant's Café. The shop owner told me that this store closed in 1985 It was a gas station, café, and bar.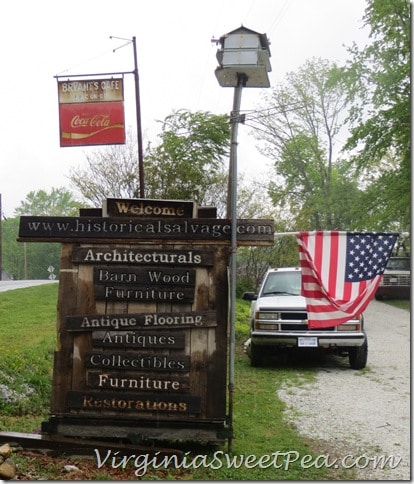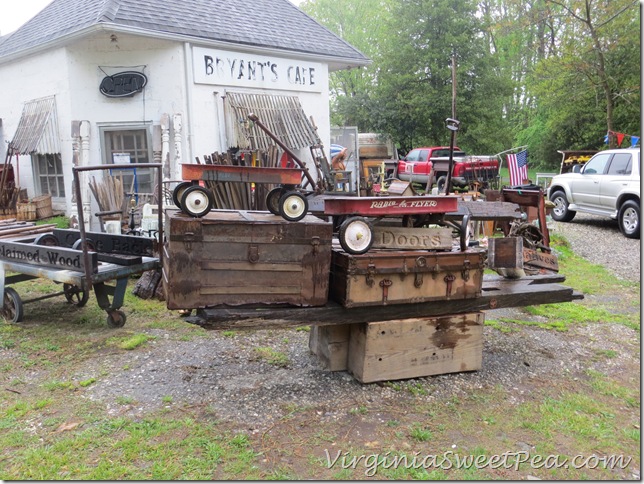 It was fun to walk around the property to see the architectural treasures for sale.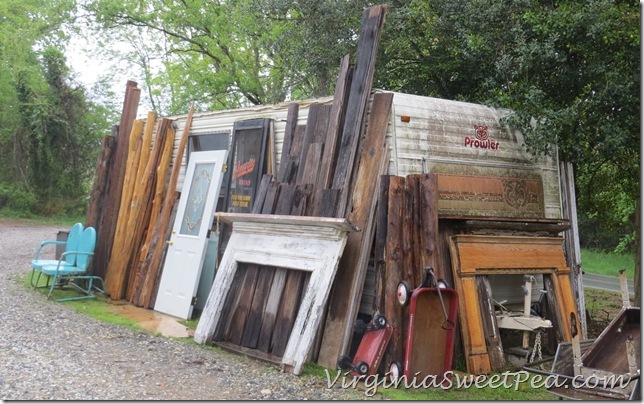 I'm not sure who will buy this, but this carriage was in great shape and was really neat.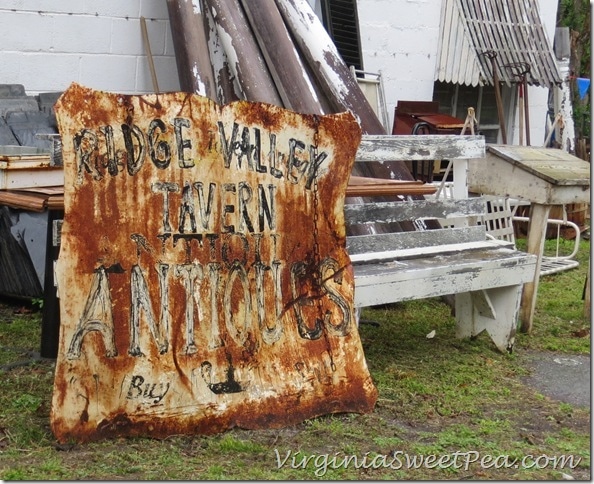 I'd love to have an old factory cart to restore into a coffee table.
The inside is chocked full of vintage goodies. Here you see the café's bar.
I'll bet that this Coke cooler won't be in the store for long.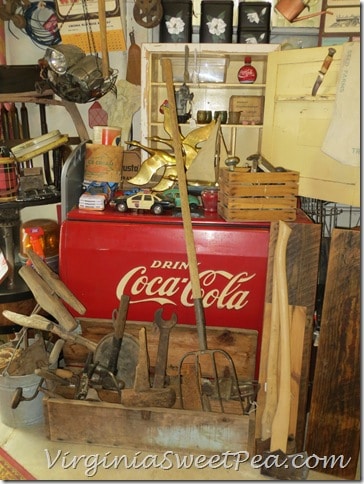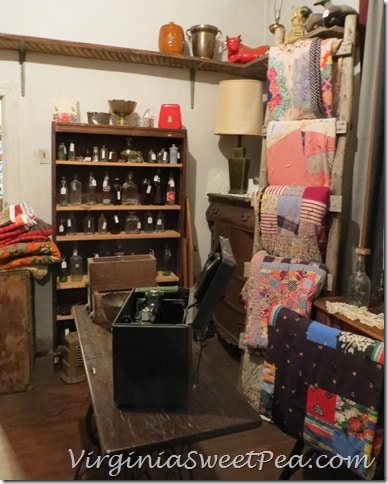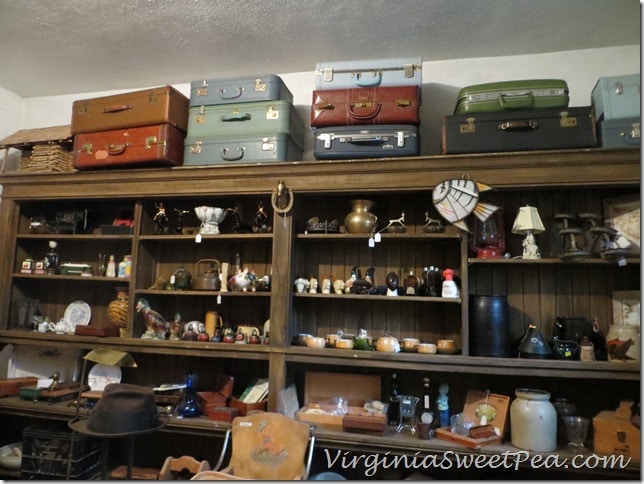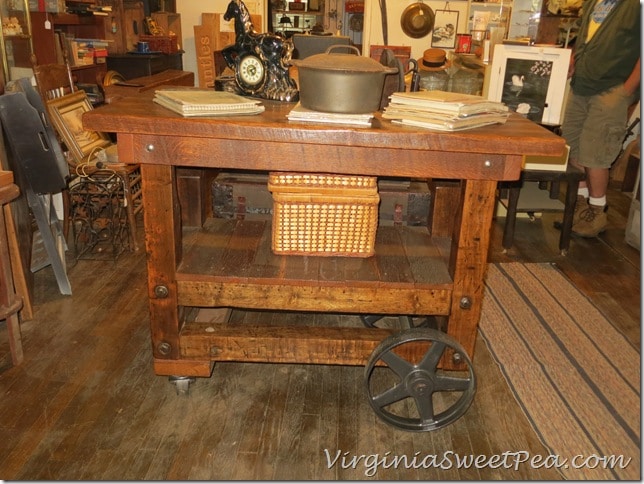 I walked away with only one treasure, a vintage Santa bank.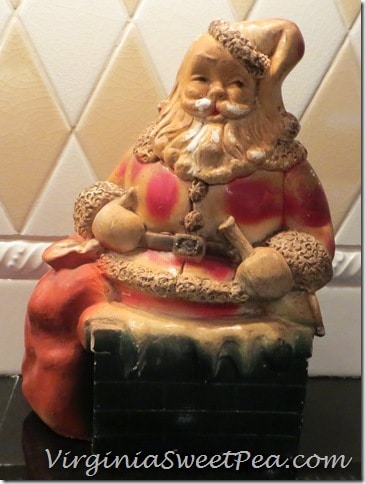 I'm sure to stop at this store again the next time we are in the area.