I've joined in on a fun thrift store challenge. 15 bloggers were assigned the task of shopping for another blogger at a local thrift shop for items that could be repurposed. The budget for the items was $15 and they were to be sent by July 1. I was lucky to receive my items at the end of May from Courtney at All Things New Again.
Today we are sharing what we received, and on July 25, we'll share what we created with our items.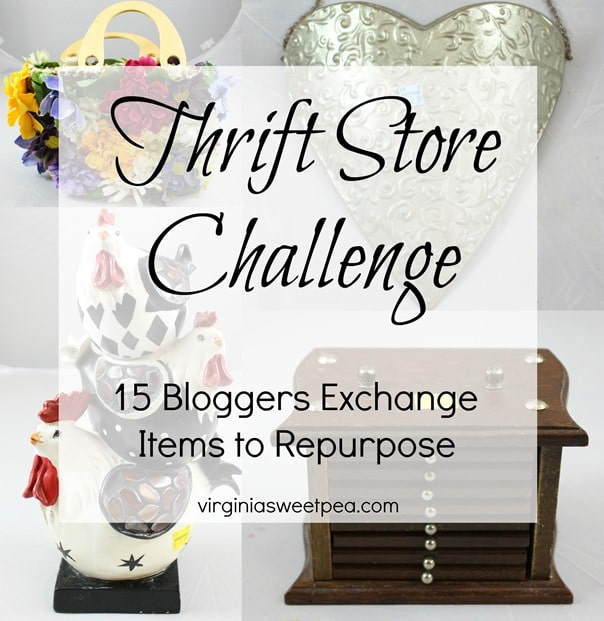 Courtney sent me a variety of items from Goodwill. First up, we have a set of wooden coasters in a caddy. If you are a child of the 70's like me, half of the parents of your friends had a set like this on the coffee table.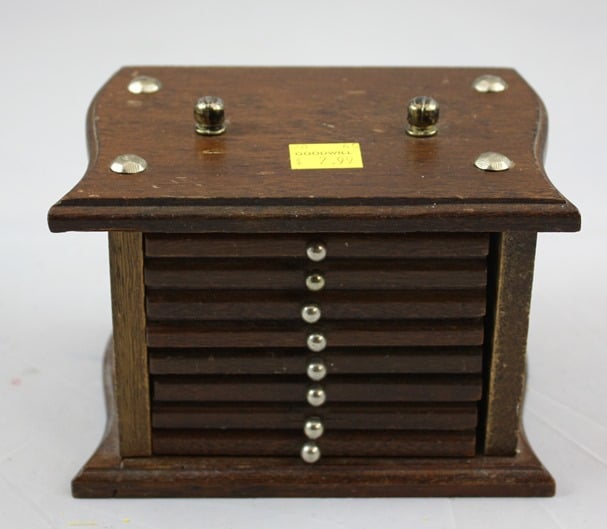 Next up, we have a lovely faux flower covered purse. I'll admit that this one made me laugh when I pulled it out of the box.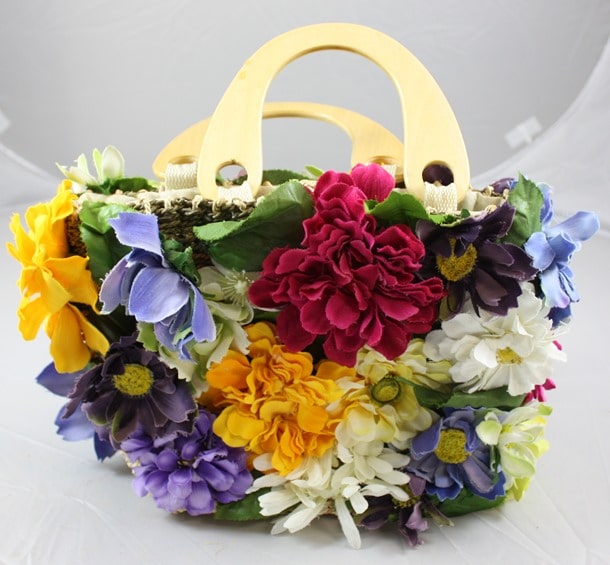 A heart wall pocket was next out of the box. I honestly don't mind this piece just as it is but being the crafty type, I know I'll improve its looks somehow.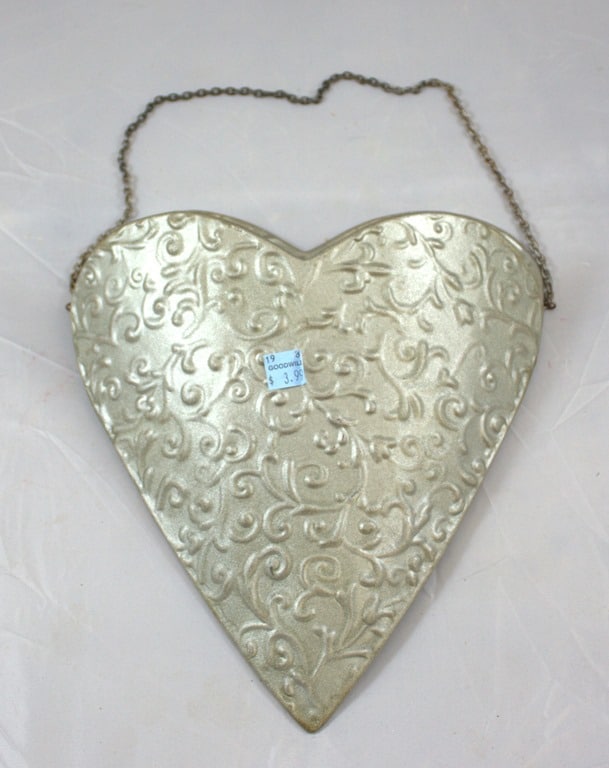 And the grand finale is a decorative chicken piece. Perfect for the chicken lover's home.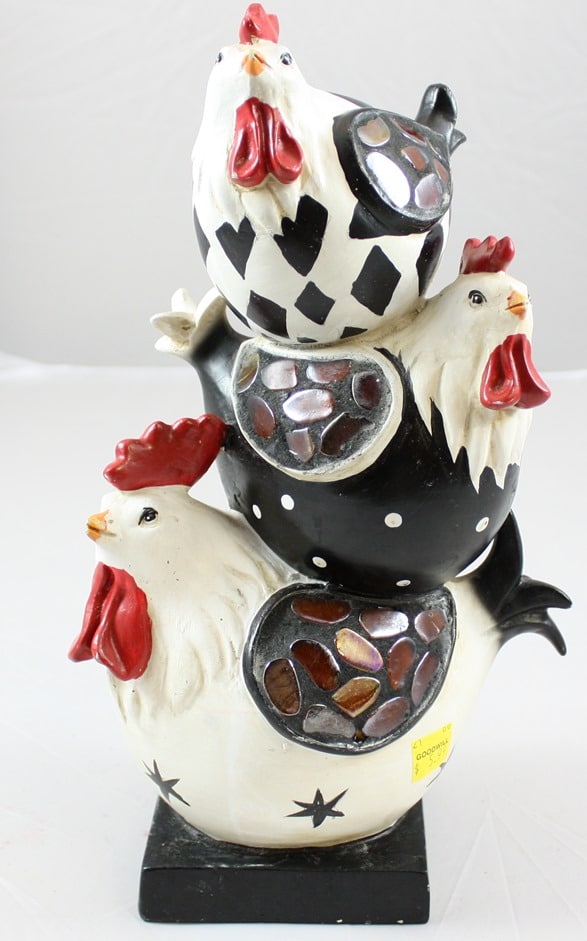 Courtney really challenged me and I'm so glad that she gave me a head start by sending the items by the end of May. I have been working on and off on my makeovers since then, and they still aren't complete. No worries, I'll be ready by July 25 and I can't wait to show you how I repurposed these things.
If you aren't familiar with Courtney, she blogs at All Things New Again. All Things New Again is also her business in Leesburg, Virginia. Look at her gorgeous shop!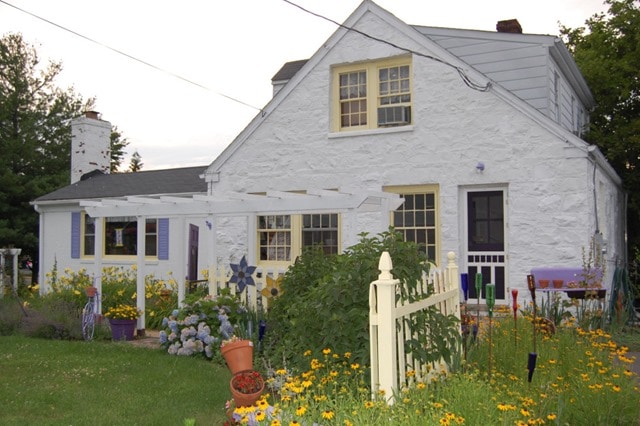 All Things New Again specializes in hand painted furniture and upcycled items. If I'm ever in Leesburg, I'm sure to visit this quaint shop.
Here are a few of Courtney's favorite projects: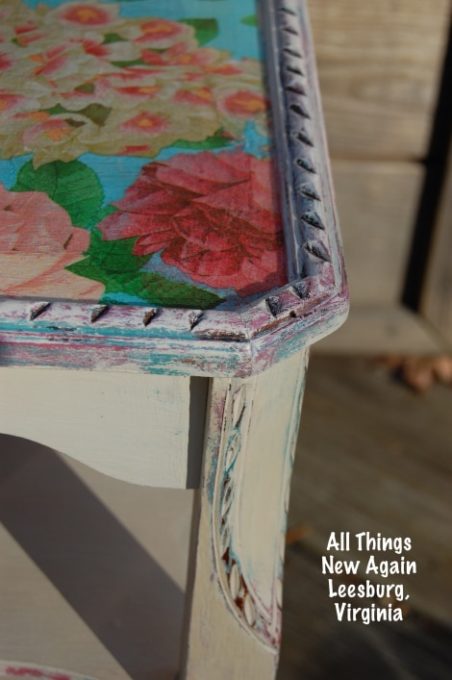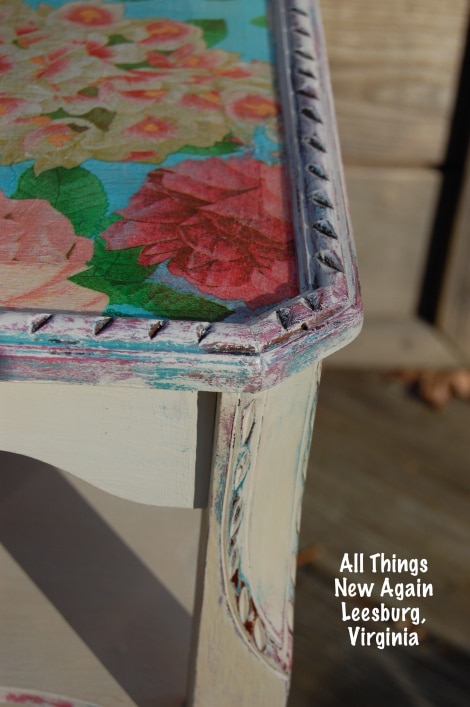 Tips for Decoupaging Paper Napkins Onto Furniture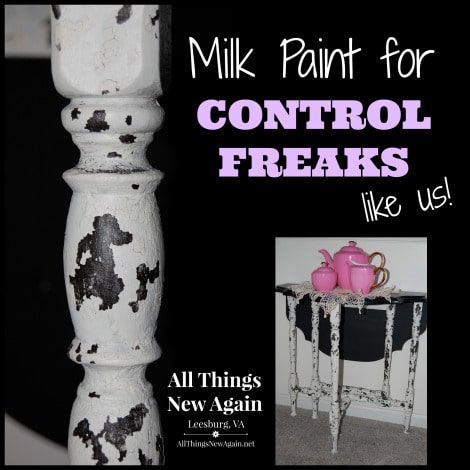 Milk Paint for Control Freaks Like Us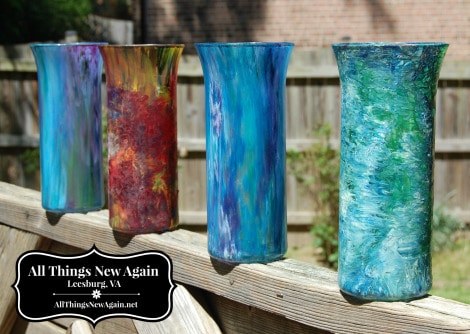 Transform Ordinary $1 Vases With Unicorn Spit Gel Stain
My items were sent to Jenny at Paint Yourself a Smile. Funny story, I boxed Jenny's items on a teacher workday at the end of the school year. A few teacher friends were in my room chatting as I was wrapping the items, so of course I explained what I was doing. One item was waiting to be wrapped and my friends didn't think that it needed a makeover. Head over to Paint Yourself a Smile and see if you can guess which one it is.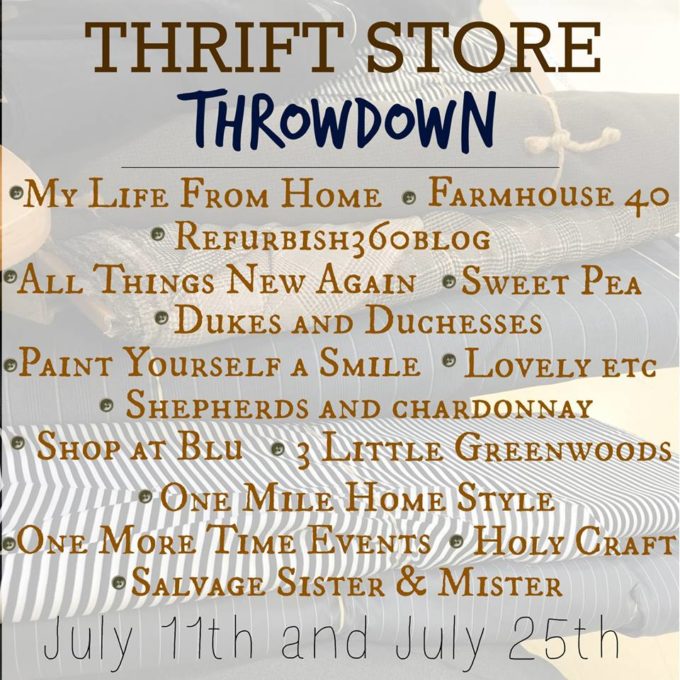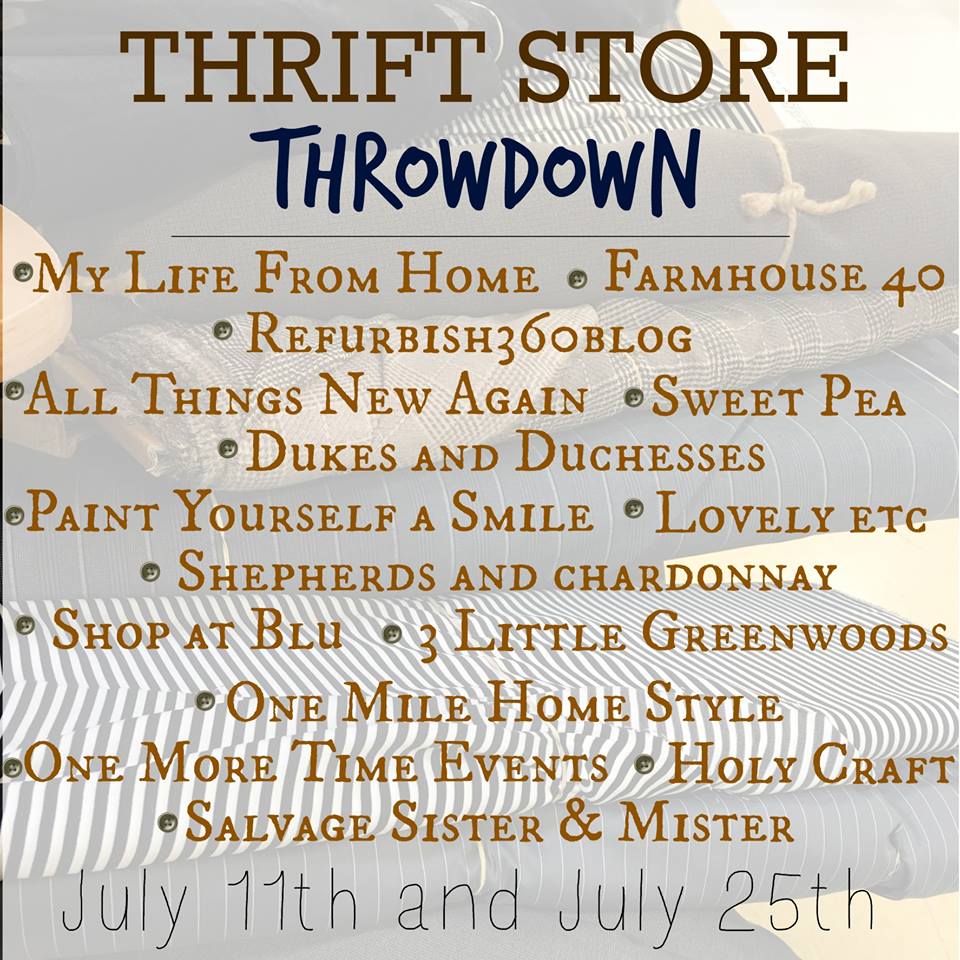 Want to see what everyone received? Click on over to each blog!
Be sure to come back on July 25 to see the end result of this challenge!