Vintage Treasures from a Dumpster Dive
Dumpster diving? Oh yes I did!! My friend Suzanne and I started our run the other morning and noticed a dumpster in front of an empty house formerly occupied by an elderly couple. The couple moved into a retirement home in another city and someone is working on cleaning out the house. Before we ran, we peeped into the dumpster and saw vintage treasures. After running, we couldn't resist climbing in the dumpster to save a few things from the landfill. If you like vintage things, keep reading to see what I found!
My favorite find is a Coke calendar from 1968 – 1969. The graphics on it are incredible! The lady of the house was an elementary teacher and many of my finds are classroom related. Since this calendar starts in September, I assume she got it at school.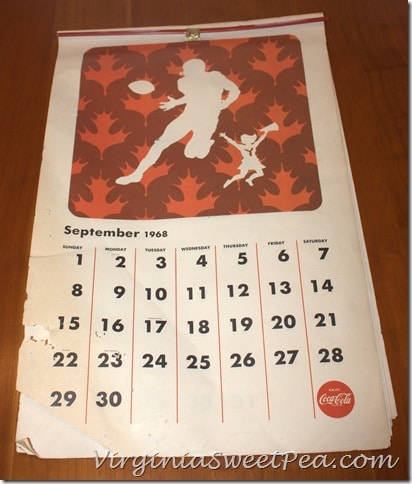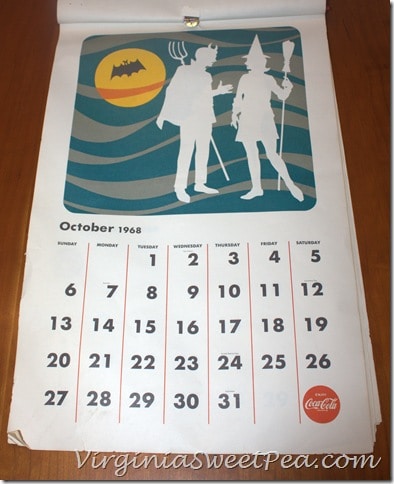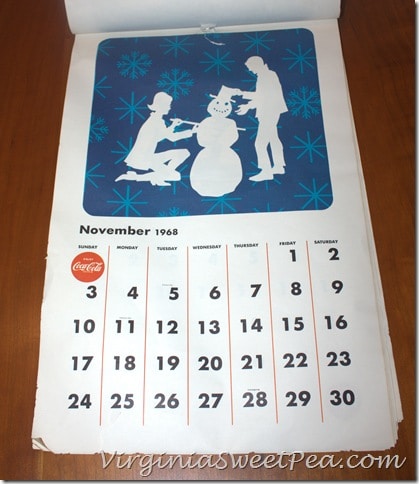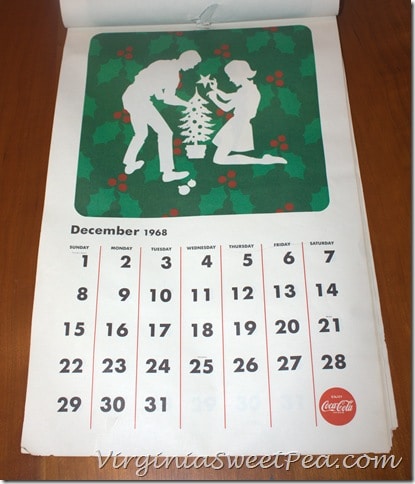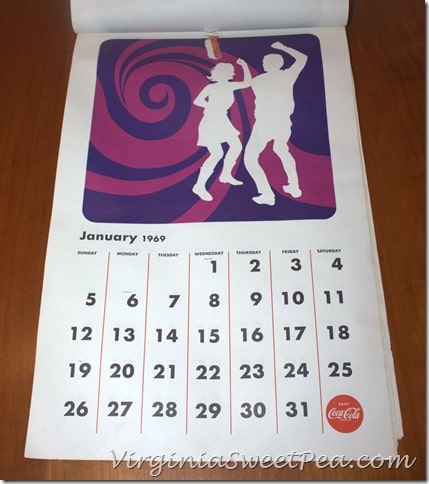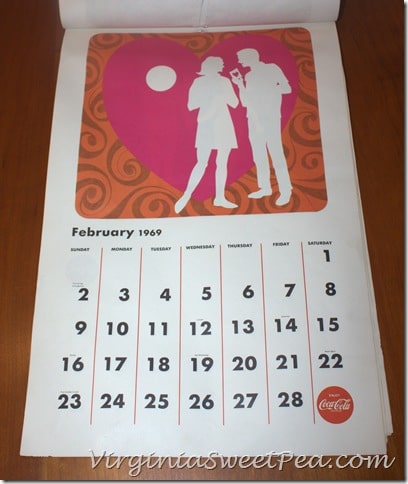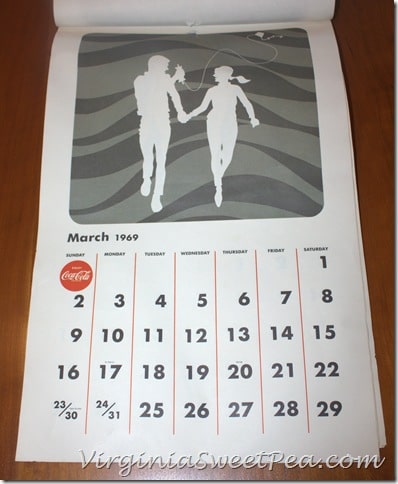 I'm not sure if April is missing from the calendar or if I forgot to photograph it.
I was born on Monday, May 26, 1969. My mom thought she could make it until the school year ended in June but I had other plans!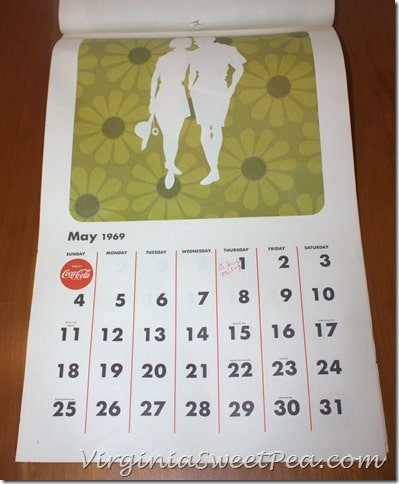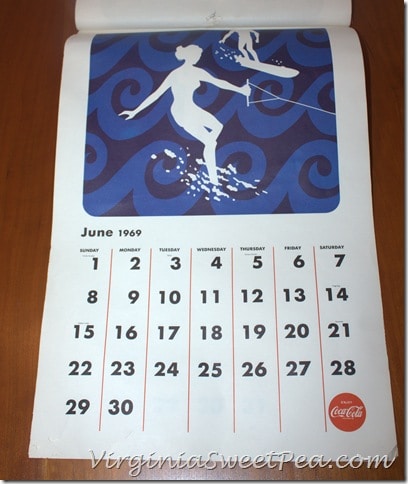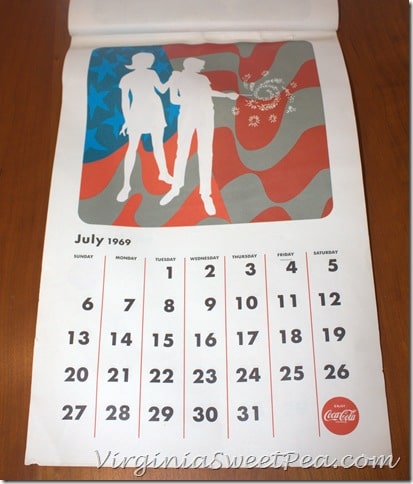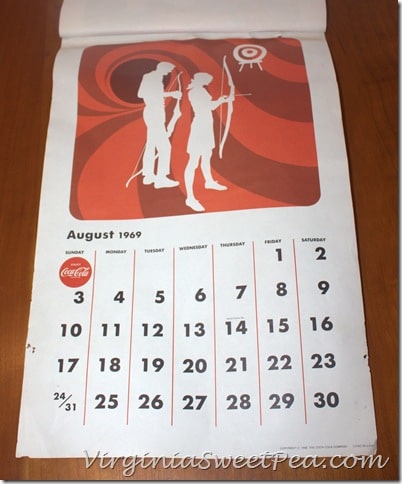 I found a lot of vintage magazines. The gardening ones gave me a laugh because they recommend using outlawed pesticides like DDT to kill pests.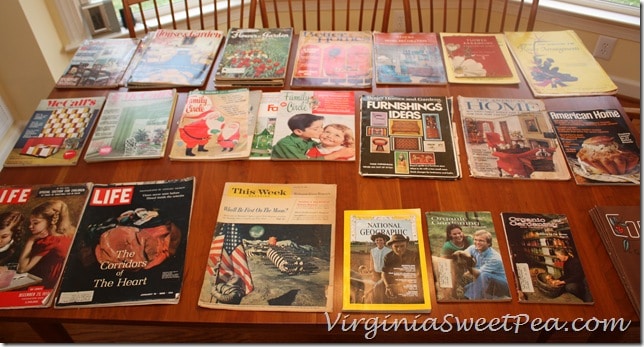 Groovy covers from McCall's that actually kind of look current for 2013!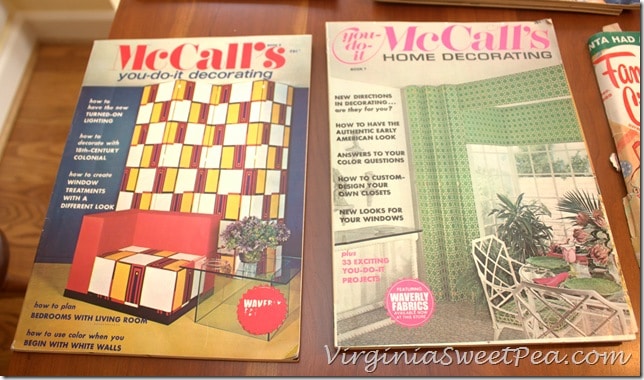 These maps are all from the 1950's.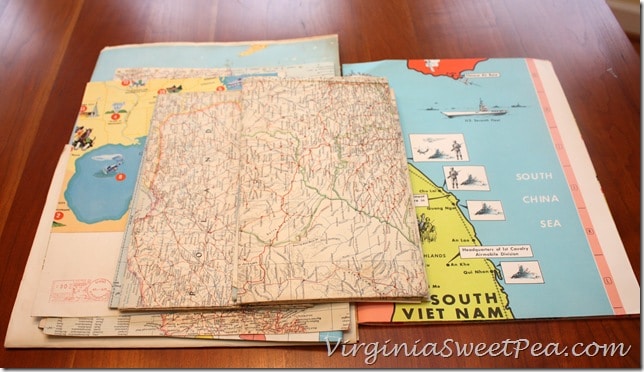 Life Magazines from 1950 and 1968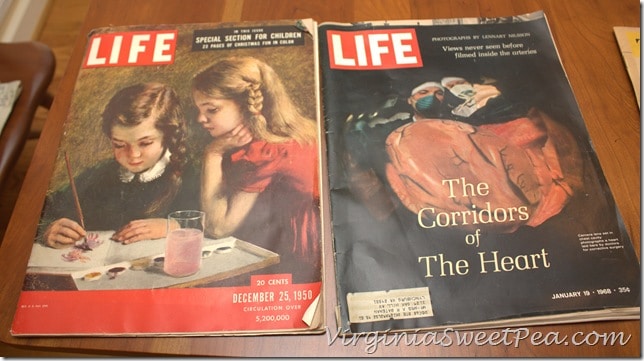 I found several books including this Better Homes and Gardens Garden Book.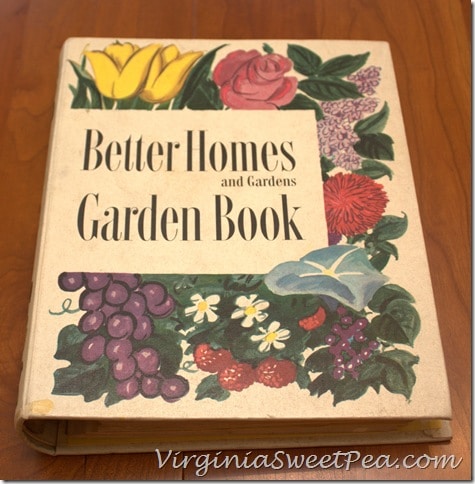 I washed this fabric as soon as I got home and am sure that I'll soon find a use for it.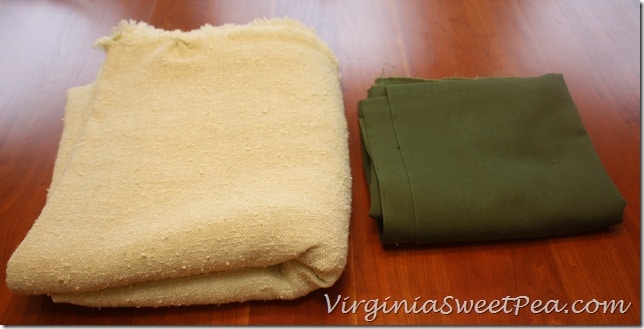 I love the graphics on both the cover and inside these coffee brochures.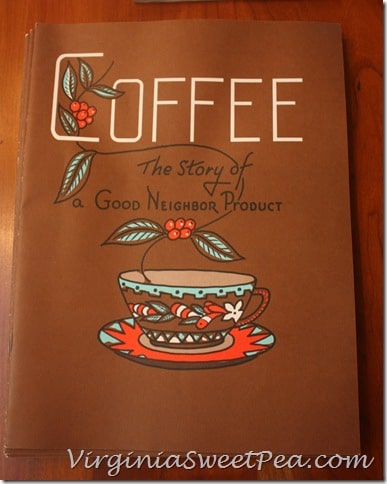 The posters below are Coke and are from 1963.
The following posters are a 1963 set produced by Coke. The graphics were too great not to keep! The first three are my favorites.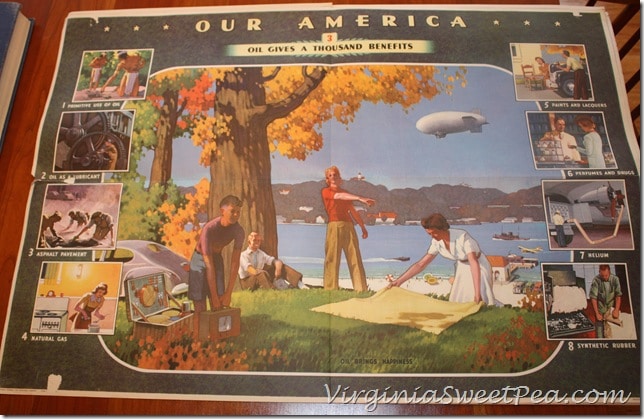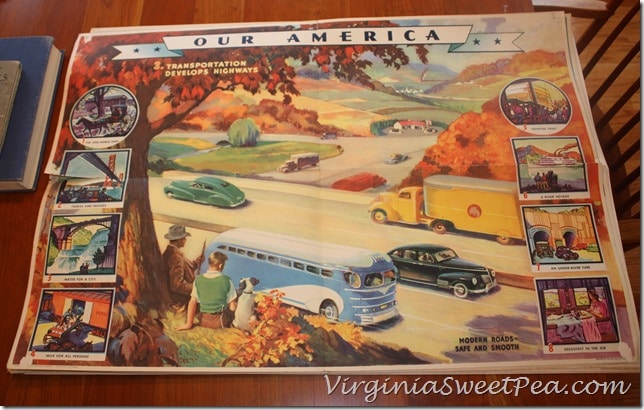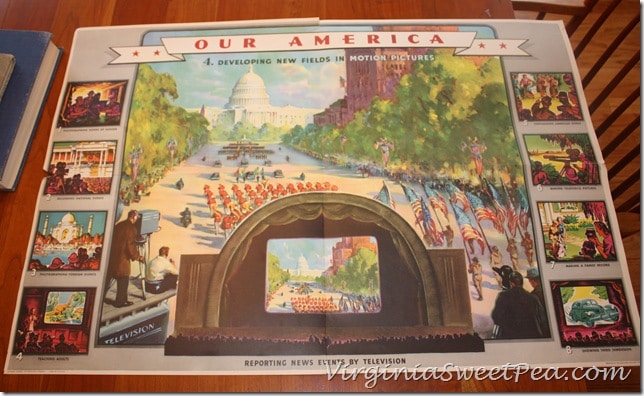 I couldn't resist saving two cans that aren't incredibly old but are still charming.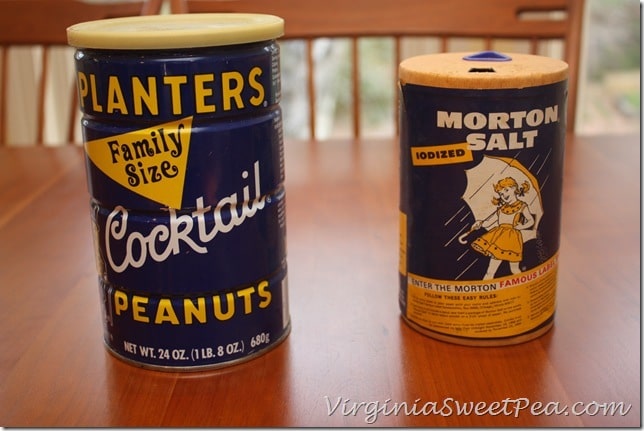 The man of the house must have received this as a gift and never used it. Why I saved it, I'm not sure.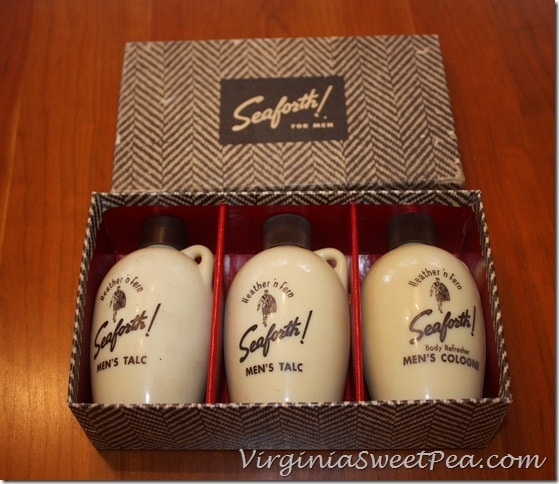 Suzanne and I are running again today and I'm hoping that more will be added to the dumpster. We are sure to dive in if we see any other salvageable treasures.
Sharing With:
Frugal Friday at The Shabby Next
Amaze Me Monday at Dwellings-The Heart of Your Home
Metamorphosis Monday at Between Naps on the Porch
The Creative HomeAcre Blog Hop at A Cultivated Nest
Junk it Up at Petticoat Junktion