Dumpster Diving :: Round II
After a successful first round of dumpster diving, Suzanne and I couldn't wait until the people cleaning out the house down the street came back to do more work. Suzanne called me late Friday afternoon to let me know that there was more in the dumpster, so I raced over to see what treasures might be found on our second adventure in the dumpster.
Suzanne found this thermos and decided that she didn't want it since the inside was broken. Since it has decorative value, it became mine.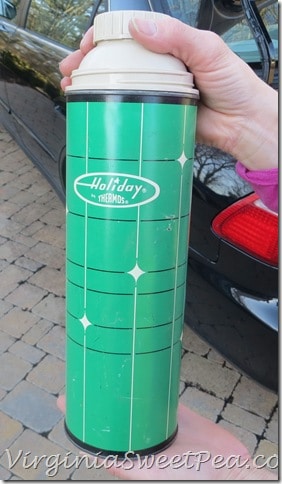 I couldn't pass up Christmas cards with great graphics. There were bags and bags of Christmas cards in the dumpster but I used self control and only took a few.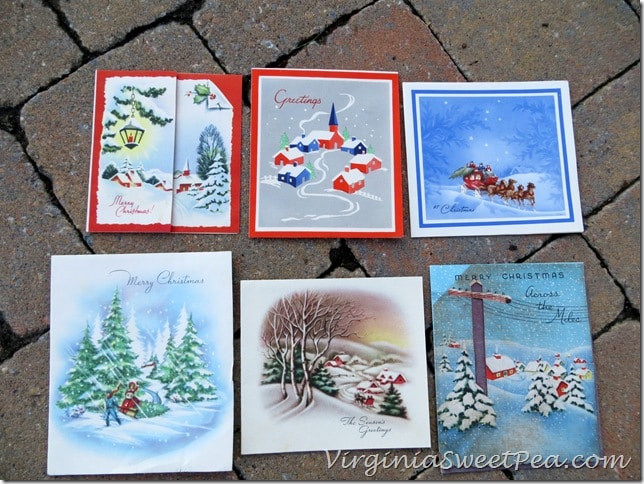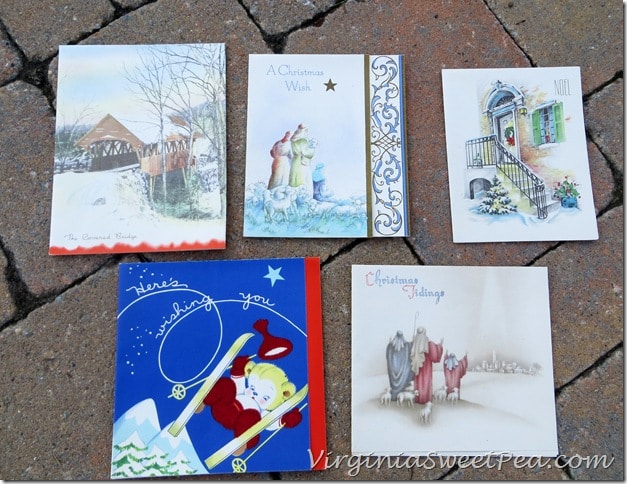 Suzanne also found a The Night Before Christmas book and kindly let me have it.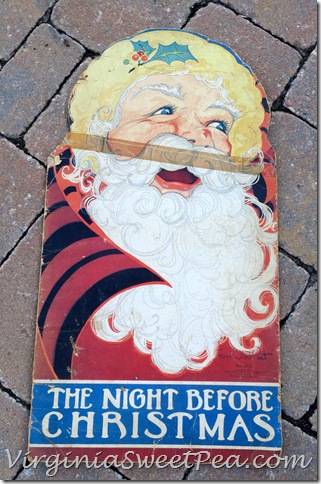 The illustrations are works of art.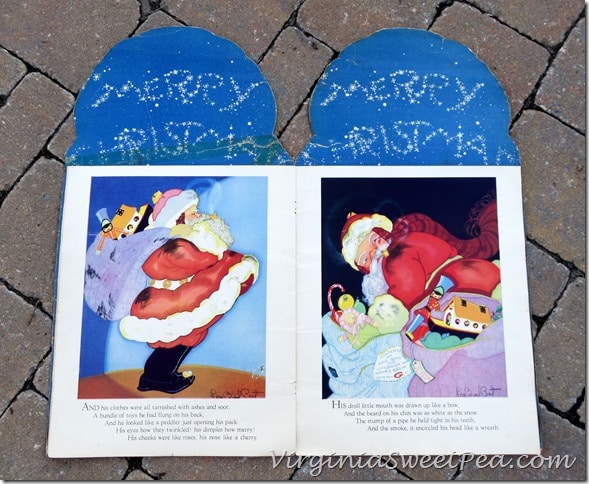 Two cornucopias will come in handy for Thanksgiving decorating.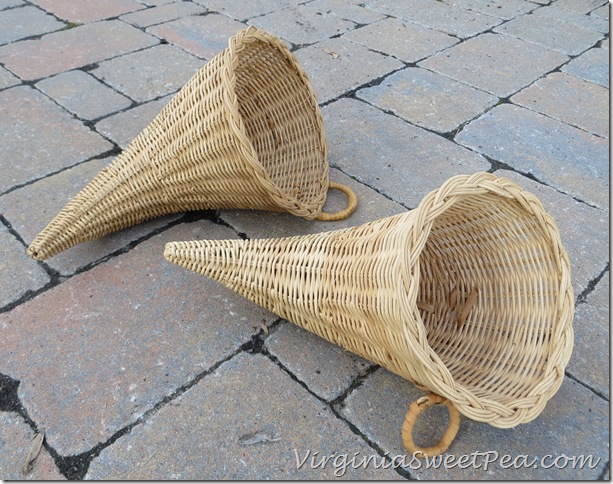 I couldn't pass up vintage sewing patterns. The bottom let one is my favorite. It hasn't been used and is size 18 which in modern day sizing is probably a 4 or 6.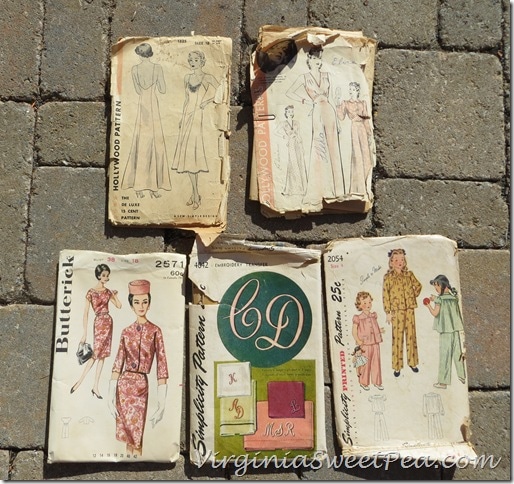 Suzanne suggested that I make use this racquetball racket as a wreath form instead of my usual tennis racket.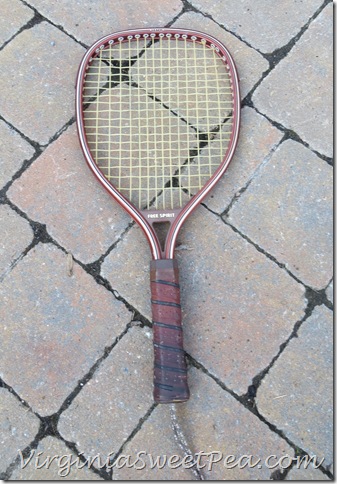 My mom had an identical toaster to this one that we used until it finally died. Hers was from 1968, so I would think that this one is about the same age. It was wrapped in plastic and appeared to only have been used a few times. I don't have a toaster, so I was glad to find this. If you look behind me in the picture, you can see Sherman climbing on my back!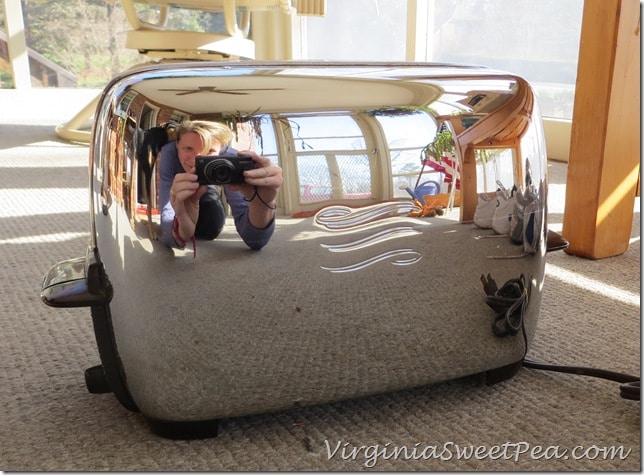 I washed the fabric that I found and it's in my sewing room, ready to be used.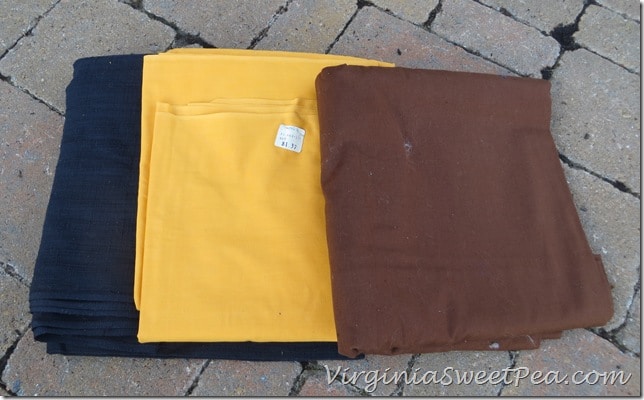 There's not a lot of each of these vintage prints but I'll find some use for them someday.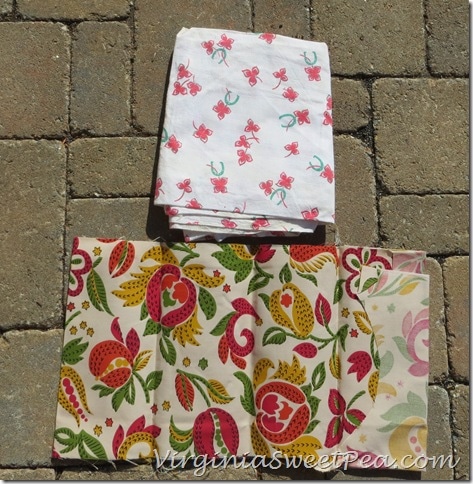 I'll take this tote full of cups to school to use for science experiments.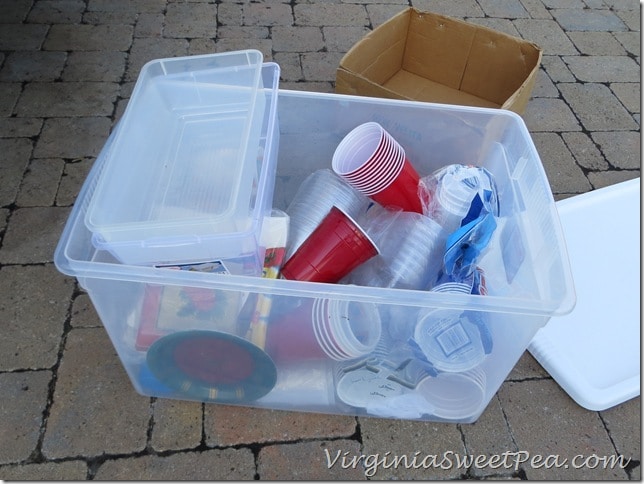 My mom's church has a sale in the fall to raise money for the church. I found several items to donate like this like new broiling pan.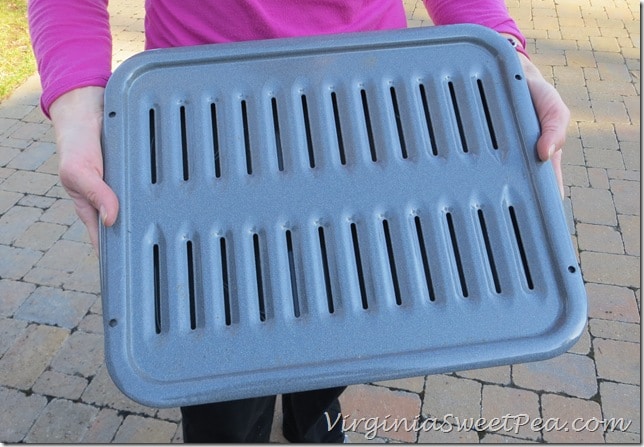 Eight brand new glasses wrapped in newspaper were in a box. Someone is sure to buy them at the church sale.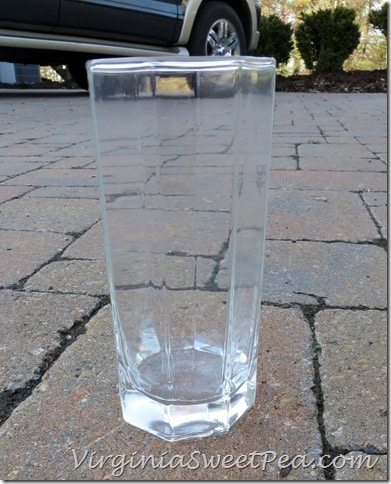 A corner plate rack is always handy.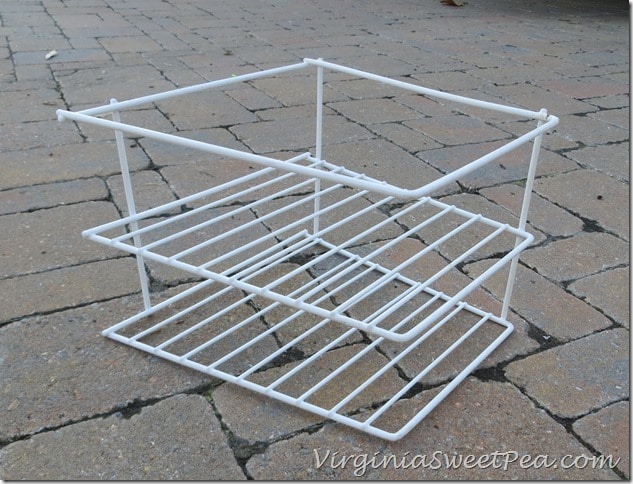 A creative person could make this spice rack cute with a little paint.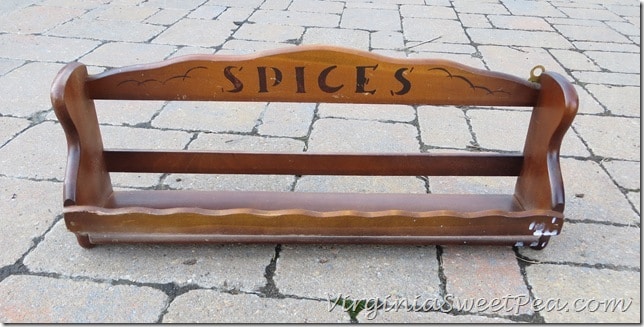 I found this sweater from Miller and Rhodes in a bag and loved the style. After washing it, it was too small for me, so I'll donate it to Goodwill.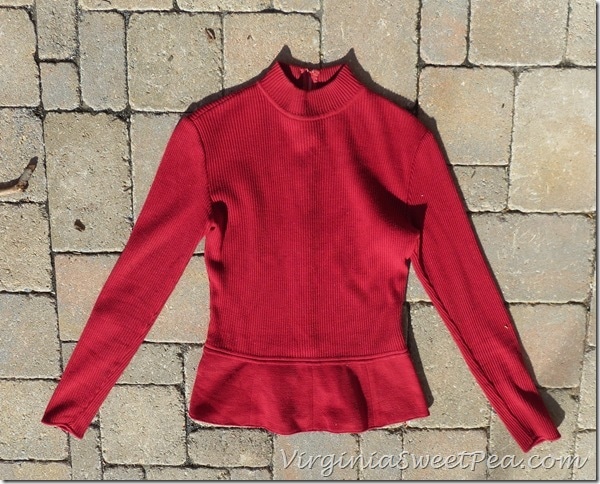 The floral pattern of this house dress will make a cheerful pillow.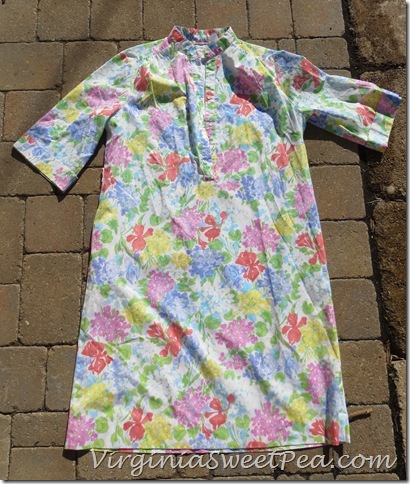 This vintage coat is like new and I just had to bring it home with me. It was in a zippered garment bag and is like new. If I decide not to keep it, I can donate it.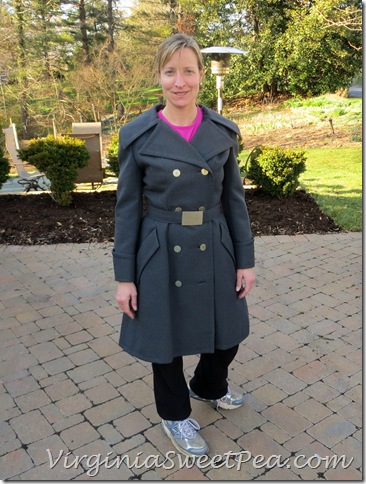 I fell in love with this cute dress the moment I saw it. It wasn't in a bag and was wet from a rain shower but I decided that I'd wash it and see if I could possibly wear it. Washing it was a mistake as it now is child sized. I'm saving it because the fabric could come in handy.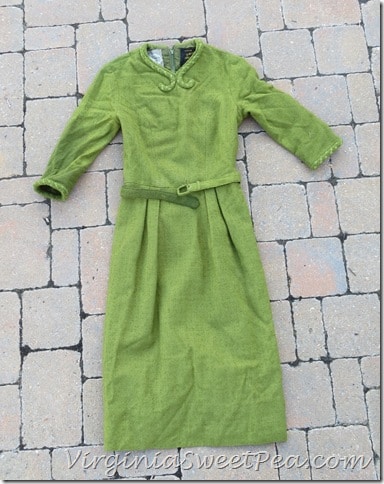 Suzanne and I are hoping that an estate sale will soon happen at the house. If it does, we'll be the first in line!