Welcome to Best of the Weekend! We are glad that you are here and are starting your weekend with us.
We Are Looking for Co-Hosts for the Party
We are looking for a few bloggers to join us as as co-hosts for Best of the Weekend. If you are interested, let us know! Leave a reply here or email me at [email protected]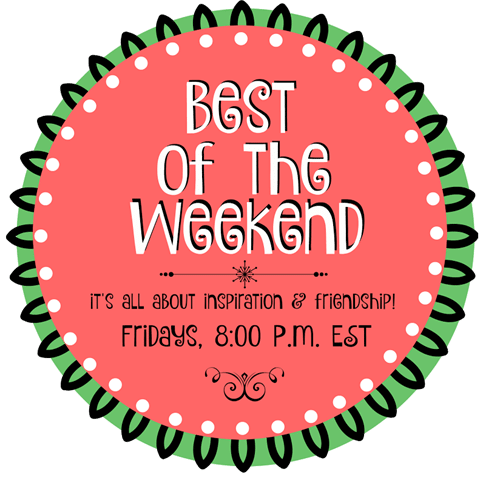 It is our pleasure to host the Best of the Weekend Party each Friday night at 8pm.

If you don't already follow us in some way, we'd love for you to do so.
Ginnie from Hello Little Home | Facebook | Twitter | Google+ | Pinterest | Instagram
Paula from Sweet Pea | Facebook | Twitter | Google+ | Pinterest | Instagram
Amy from Ms. Toody Goo Shoes | Facebook | Twitter | Google+ | Pinterest | Instagram
When you link up to Best of the Weekend, your posts are seen on all four of our blogs. Be sure to follow our Best of the Weekend Pinterest board where we pin our features.
What I Shared This Week
I shared my latest Stitch Fix review. This month I asked for Athleisure wear and my stylist did a great job of picking out five items for me to try. Come see what she sent and what I decided to keep.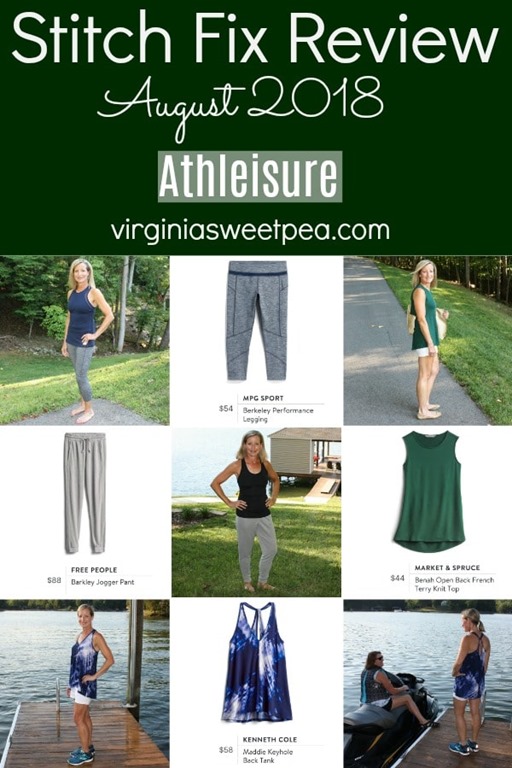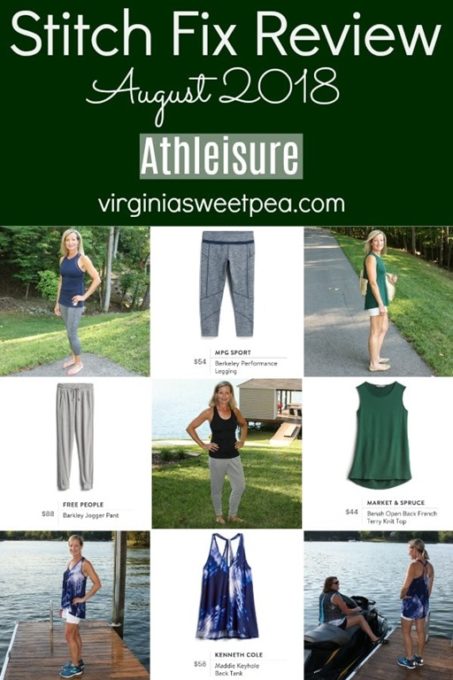 Most Clicked
The most clicked post from last week's party was A Broken and Beautiful Smile by A Day of Small Things. This is the story of an adopted child from China's journey to have her cleft palate repaired.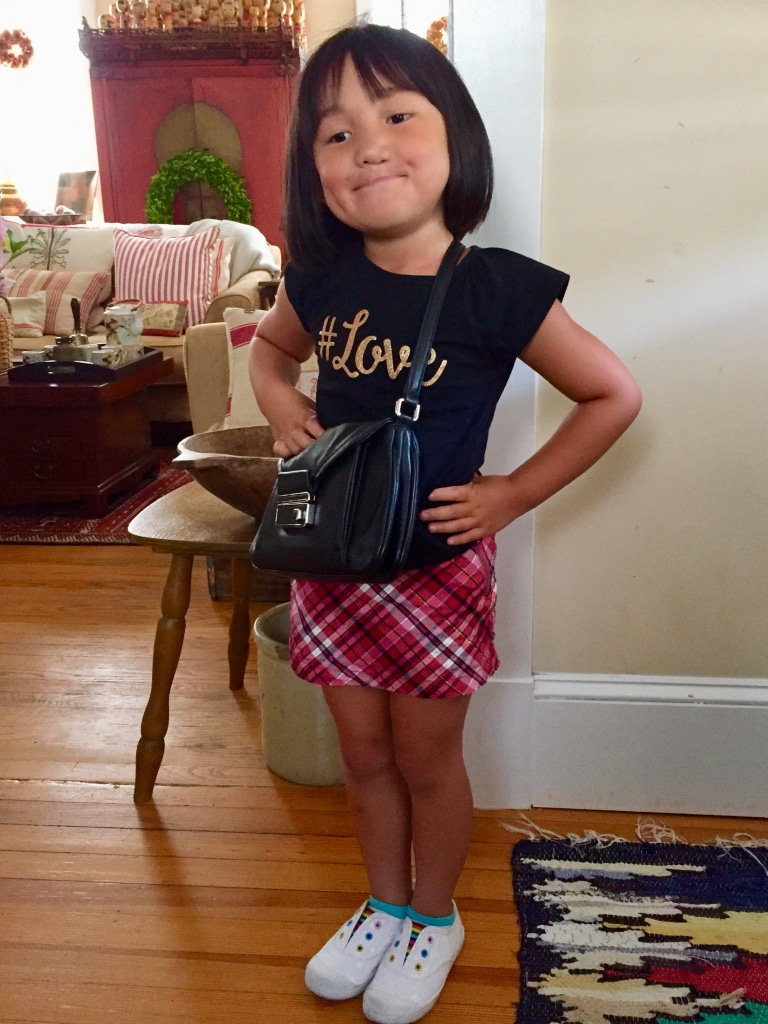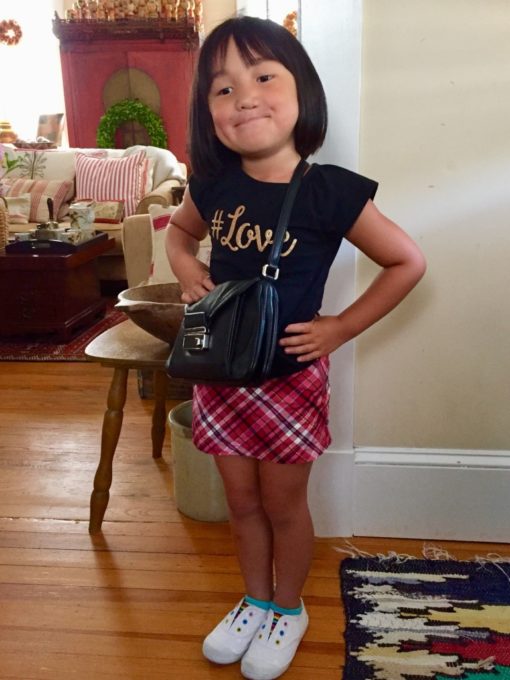 My Features
I'm trying something new this week and I hope you'll like it. For my features, I'm using a link-up instead of text links. Let me know if you like or don't like this format.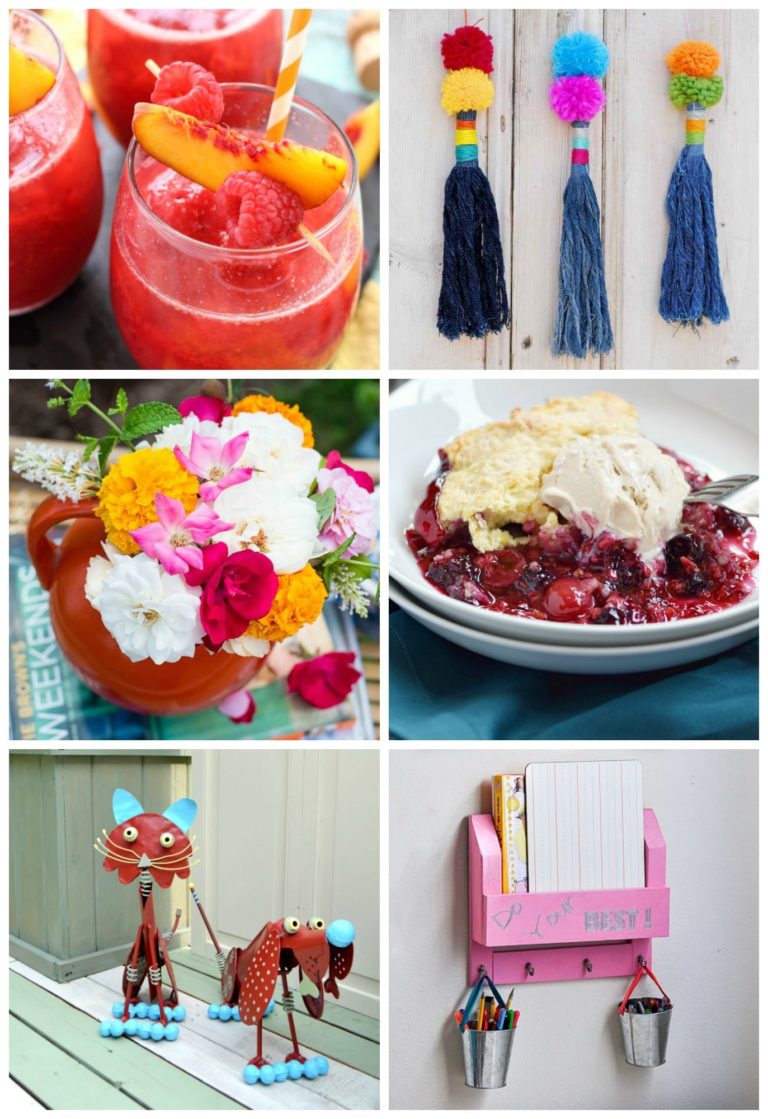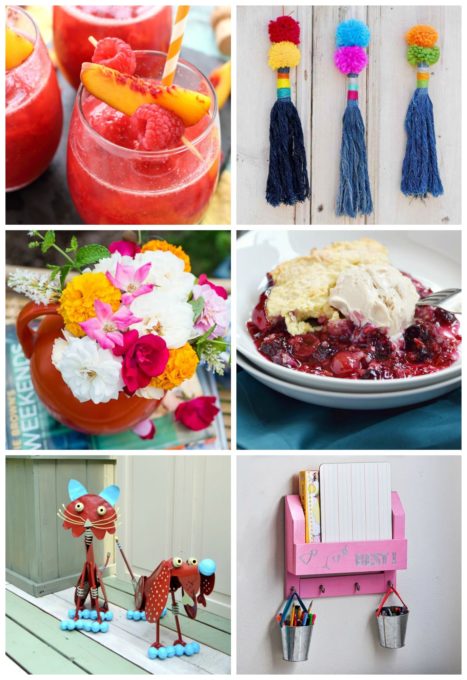 This Week's Party
Enjoy this week's Best of the Weekend party. I'm looking forward to what is shared this week.