Delicious Italian Style Recipe Ideas
Who loves Italian food? I know I do, and an Italian style meal is on the menu at least once a week at my house. We particularly like pasta dishes, and in fall when it's cold, it's so satisfying to end the day with a yummy pasta meal. Today I'm sharing a collection of Delicious Italian Style Recipe Ideas.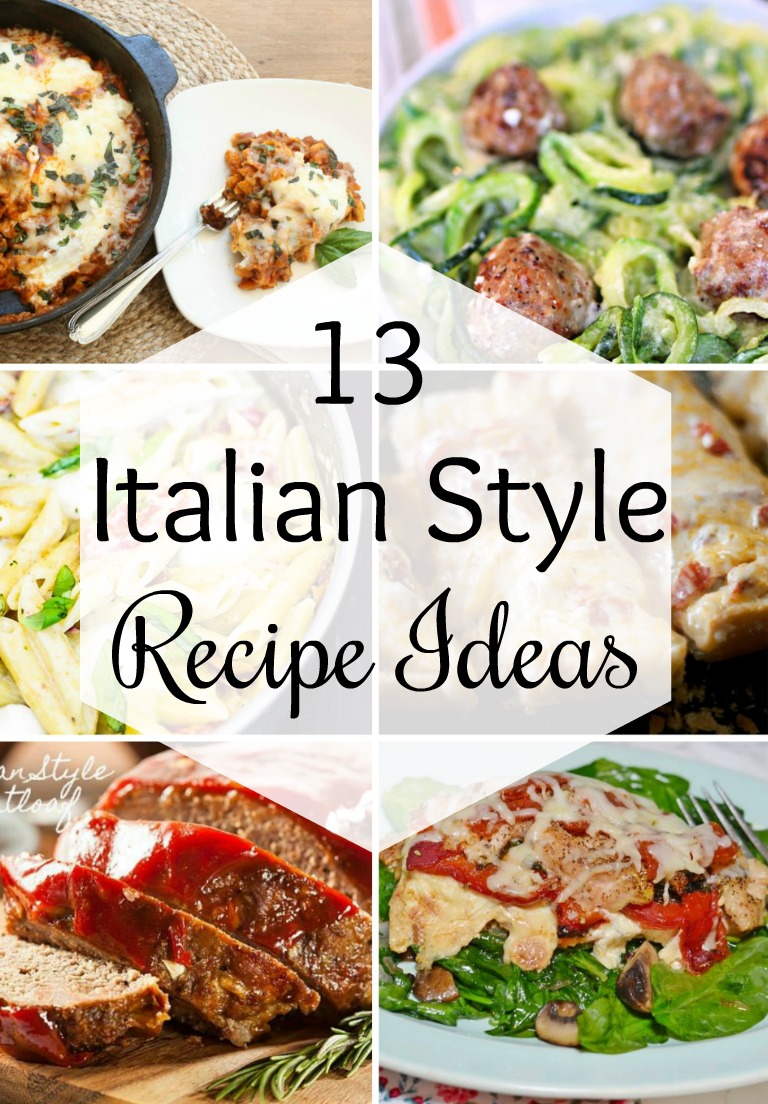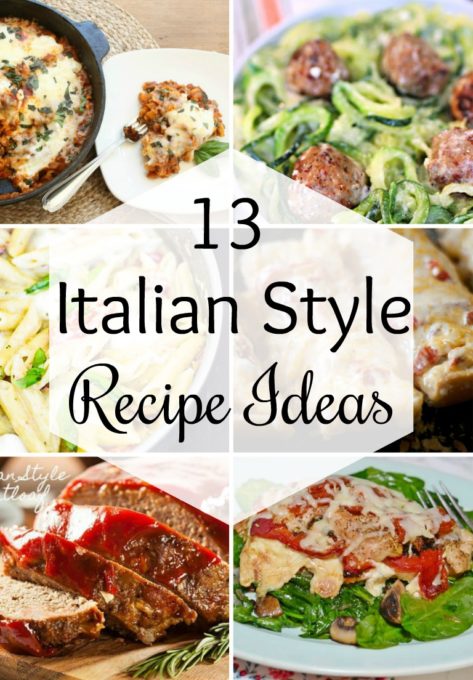 Italian Recipes
One of my favorite Italian meals is 30 Minute Skillet Lasagna. The joy of this dish is that it is a one pan meal and it's ready to eat in 30 minutes. Does it get any better than that? I love pasta meals but making them can dirty up a lot of pots and pans and this one doesn't. I've made this countless times and we always enjoy it.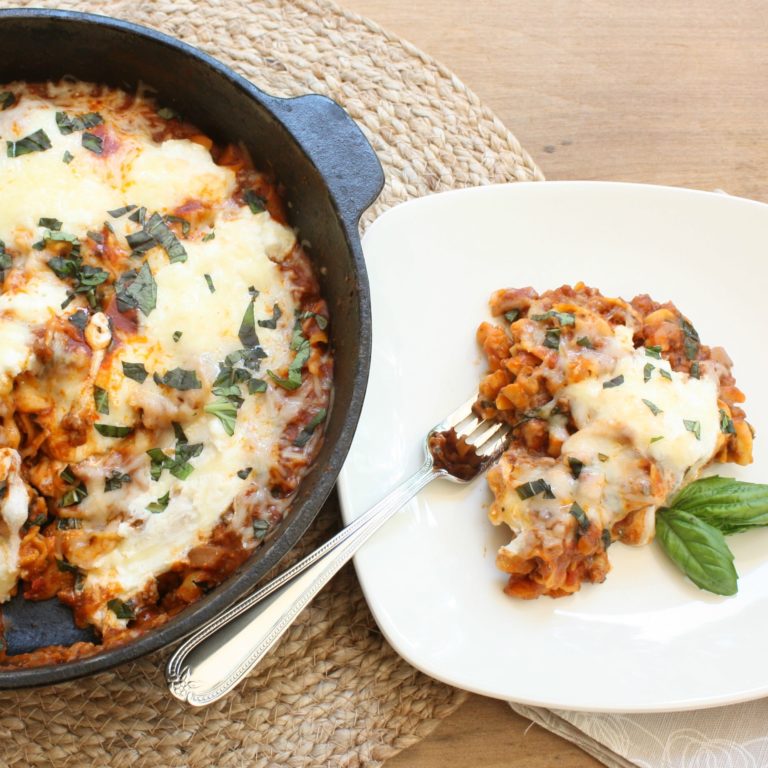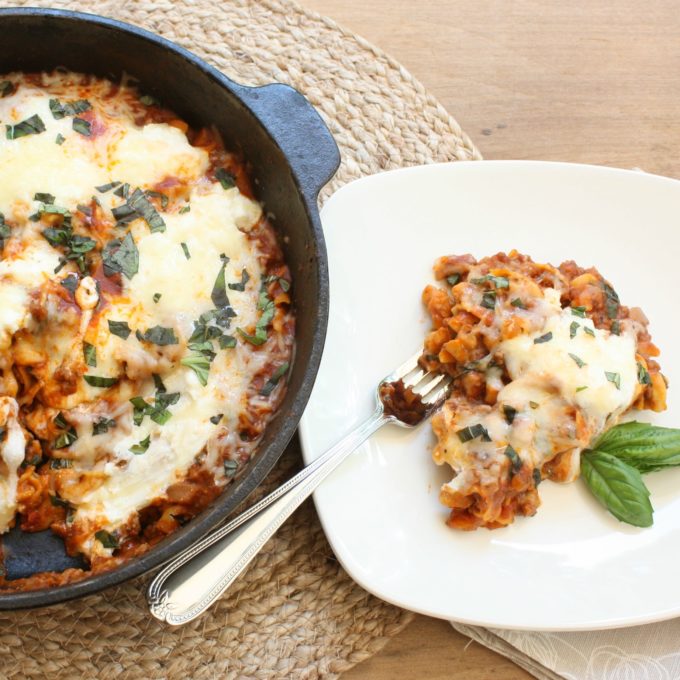 Another Italian dish that we enjoy is Easy Cherry Tomato Pasta. The sauce for this recipe isn't cooked and it's a fresh and delicious recipe.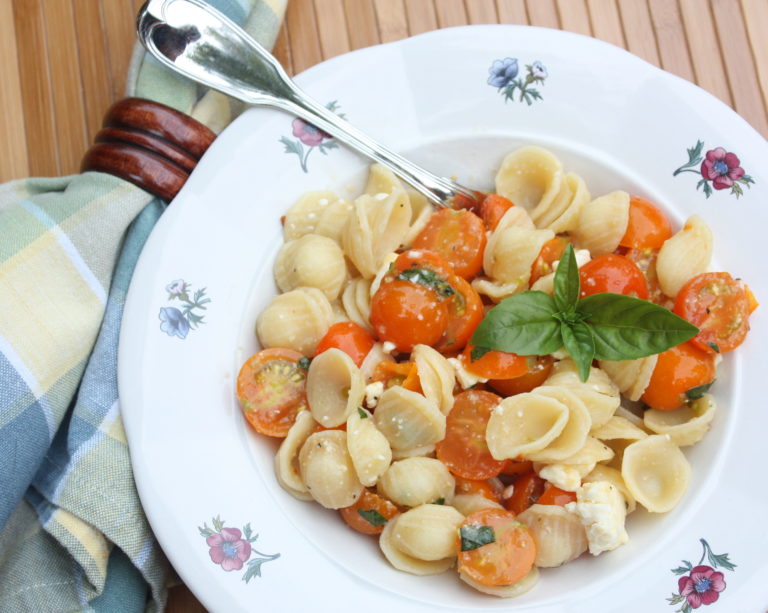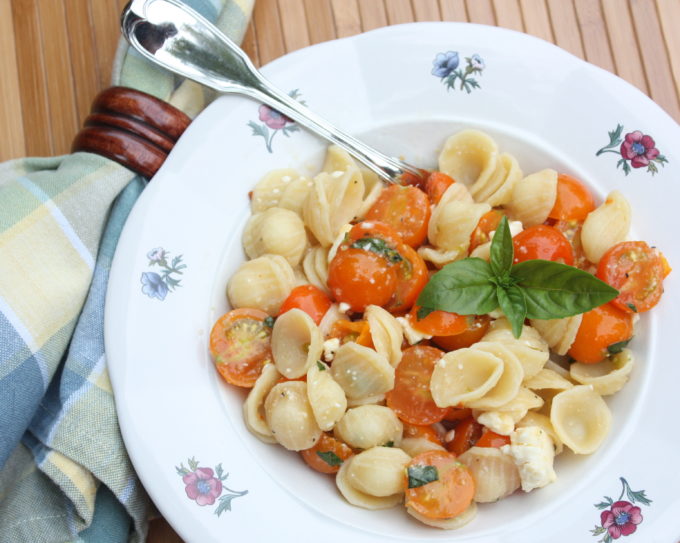 I've shared many more Italian Style recipes over the years. Browse here for more Italian meal ideas.
The Cooking Housewives
I've joined a group of friends who love to cook and we call ourselves The Cooking Housewives. Each month the The Cooking Housewives will share recipes based on a seasonal theme. This month the theme is Italian Style Recipes and they all look so good!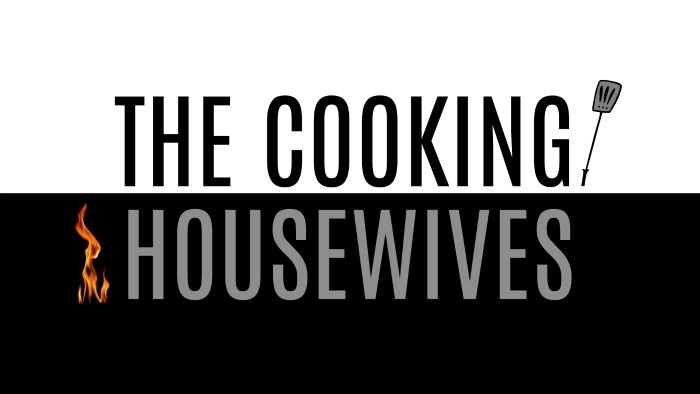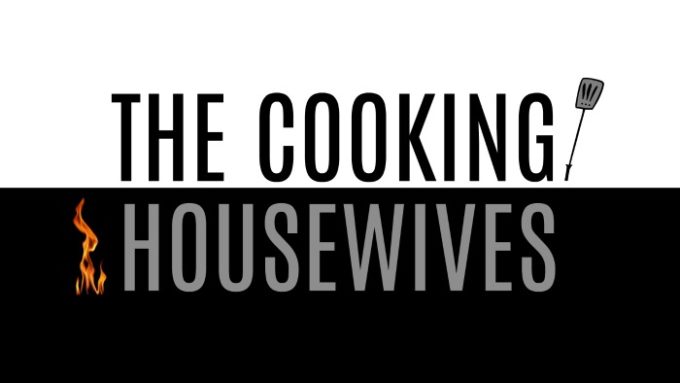 Enjoy this collection of Delicious Italian Style Dishes!