How to Make an Easy Winter Snowflake Wreath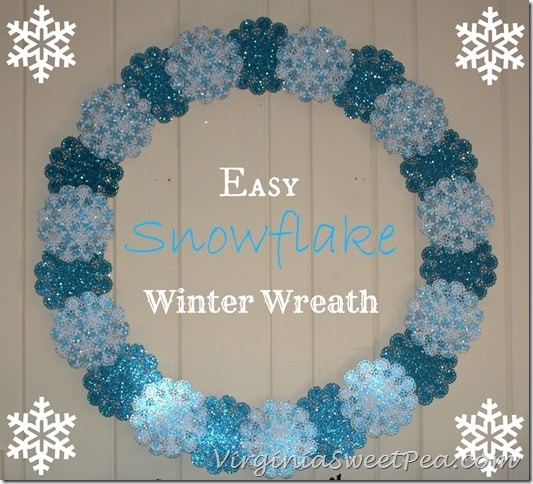 Yesterday I shared the winter décor in my living room. Today I'll share how I made an easy snowflake wreath to go over my mantel.
Supplies:
30" Wire Wreath Form, Martha Stewart Circle Edge Punch, 12 thick sheets (6 of each color) of glittered scrapbook paper, hot glue gun.
(I'm providing a link for the circle edge punch because I haven't seen it available in stores.)
(I planned to use a small Martha Stewart snowflake punch for this project but it wouldn't cut through the thick paper that I used. I took the picture and started the project before I realized that it wouldn't work.)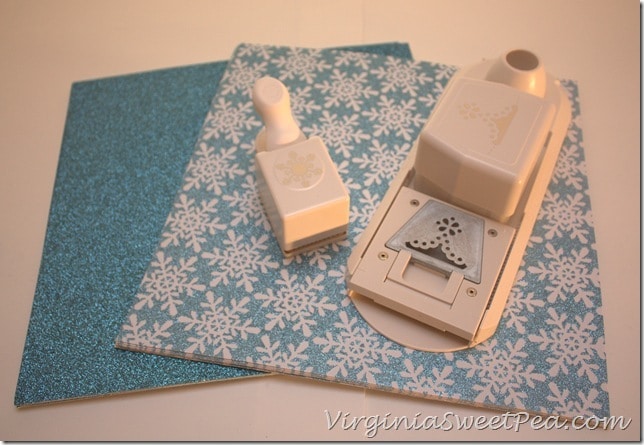 How To:
Use the smallest setting on the circle punch to cut two circles from each sheet of scrapbook paper making a total of twelve of each pattern.
Wrap the wire form in quilt batting and hot glue it into place to make it easier to glue the circles to the form. Attach a hanger.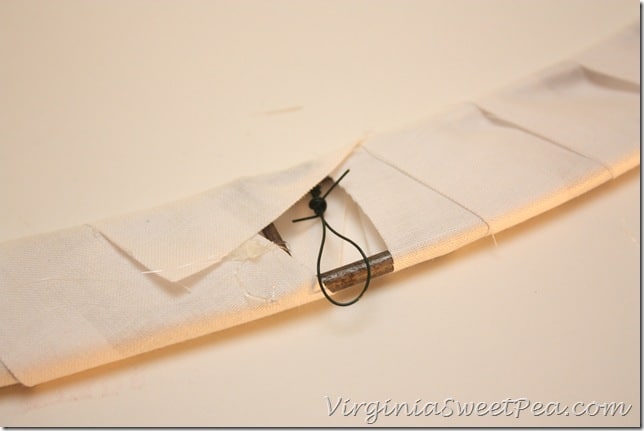 Experiment with circle placement to figure out a pleasing pattern. I started with two blue circles, glued them in place, and then glued a snowflake circle in between the two blue ones.
Continue this pattern until your wreath is complete.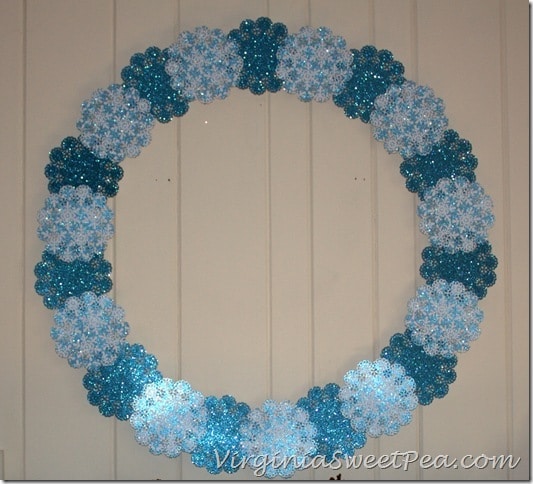 I love how this wreath glistens in the sunlight.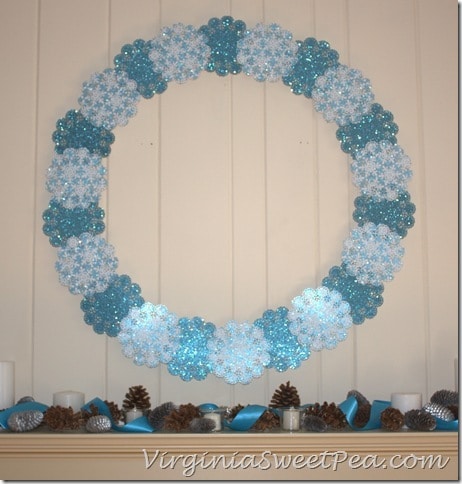 My wreath is quite large but the same concept would work using a smaller wreath form.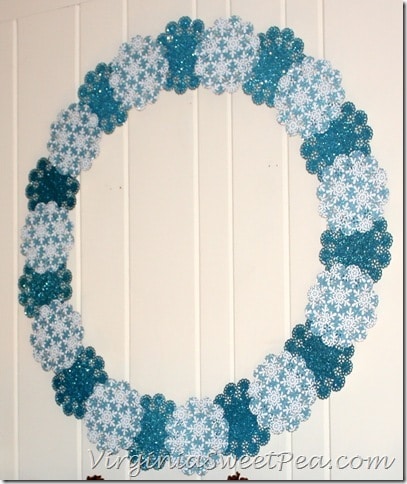 What crafts have you been working on this winter?
Sharing With:
Tutorials and Tidbits at Stone Gable
Inspiration Gallery at Design, Diapers, and Dining