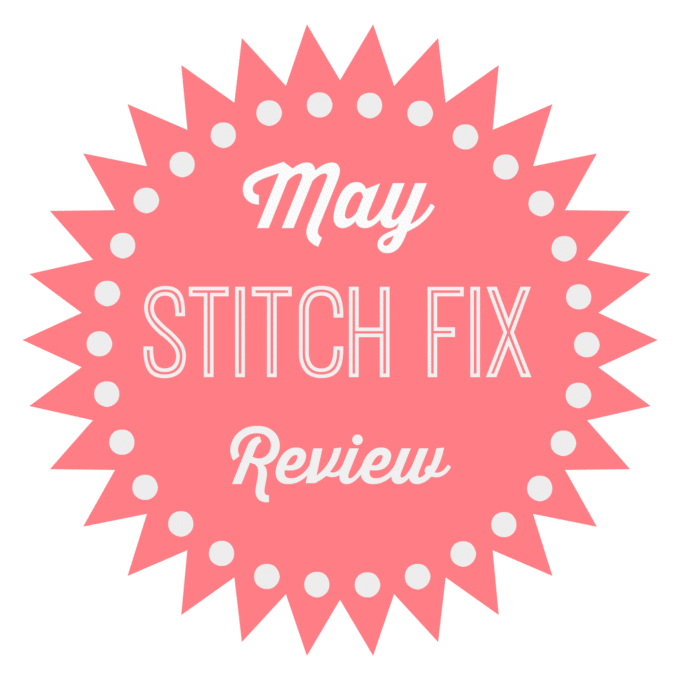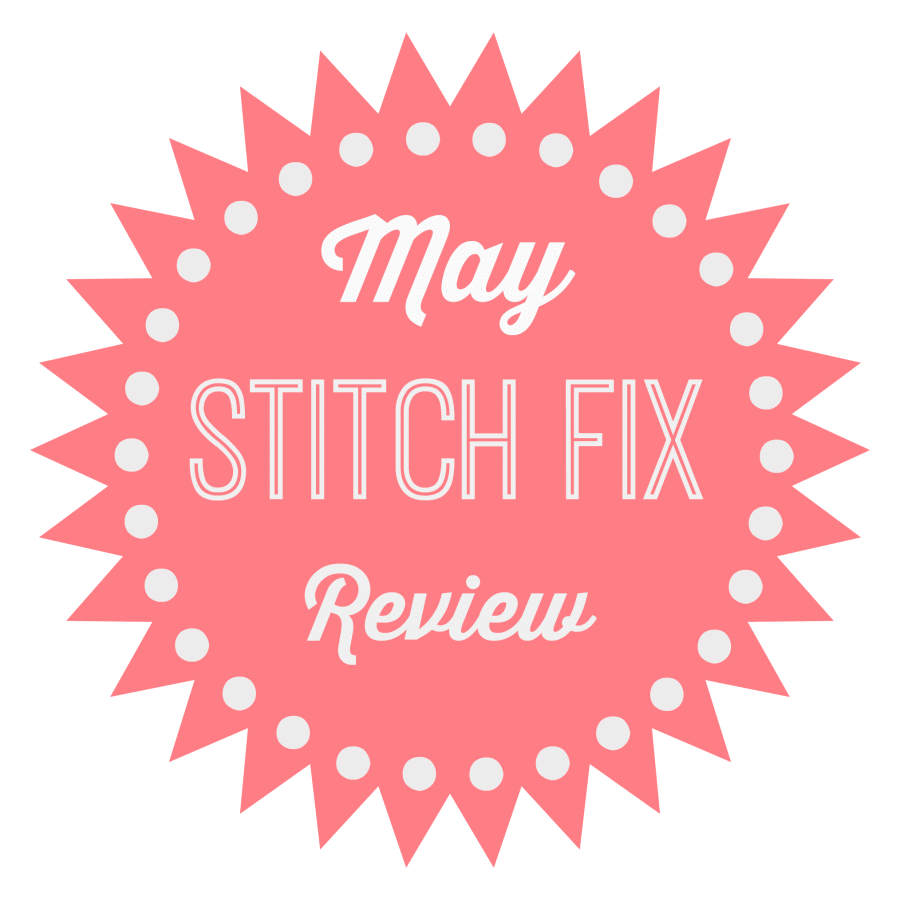 This is not a sponsored post but does contain affiliate links to Stitch Fix.
Where would my closet be without Stitch Fix? I love getting my monthly "fix" and deciding what to keep and what to send back. In April, I kept all five items! This month two coral pieces made the cut and were added to my closet.
This striped, three-quarter length sleeve top is so soft and comfortable. I like it with jeans and I'll also be able to wear it to work when I go back in August with a skirt or pants.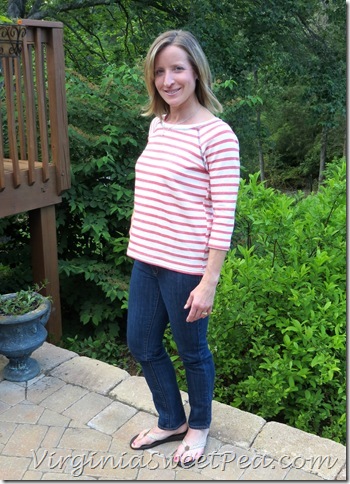 I recently wore it to a casual evening graduation party for a young friend. There was a photo booth at the party where we posed for a family picture. Sherman really hammed it up for the picture!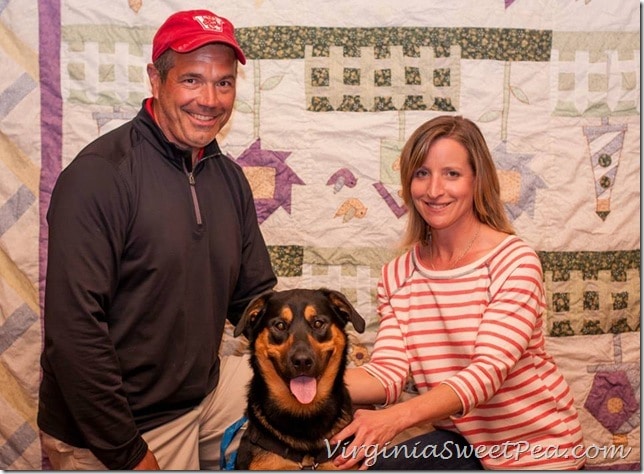 I love this dress and have already worn it twice. I think it would look great with a long statement necklace, but since I don't have one, I wore a necklace that was my grandmother's.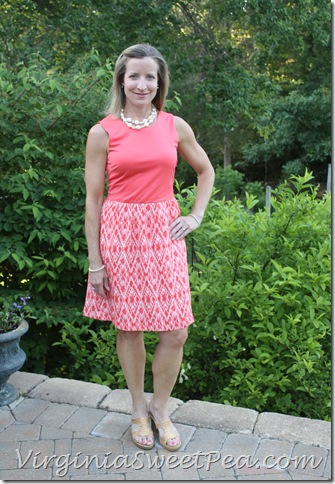 If you follow me on Instagram, you know that I wore this dress out for my birthday dinner on Saturday night. I celebrated a birthday and so did my friend Terri (in white). (I love Instagram, do you?)

What didn't make the cut?
I didn't get a chance to get Mr. SP to properly photograph the items I didn't keep, so I had to do quick pictures with my phone before I sent them back. (I think I need to get my 7th graders to give me some selfie lessons!)
I liked this dress but found the zipper very difficult to zip. I tried it on several times and never could get it zipped without help. For the price, I didn't want to keep a dress that I couldn't easily zip. I loved the blue and white striped thermal top but it was too expensive for my budget. The neck on the blue top had too much fabric and I found it annoying but I loved the fabric and color.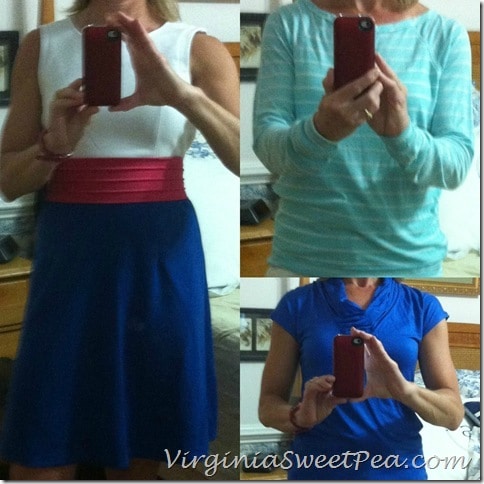 For a gal who likes clothes but doesn't like to shop, Stitch Fix is perfect. If you haven't checked it out, you should! I can't wait to see what is in my June box!