My First Stitch Fix Experience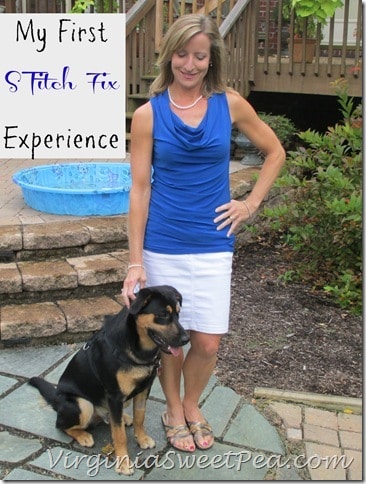 I am a Stitch Fix affiliate and if you make a purchase, I earn a small commission. My love for Stitch Fix is genuine and all opinions are truthful and my own.
Have you heard of Stitch Fix? It's an online personal shopping service that is extremely easy to use. Over the summer I read several blog posts about Stitch Fix and was intrigued. I love clothes and want to look fashionable for my job but hate taking time to go shopping. Stitch Fix is perfect for someone like me who doesn't like to take time to shop. After filling out a style profile, a personal shopper selects five clothing or jewelry items that are sent to your home. The box sent to you is called a "fix" and it comes with a prepaid envelope for returning what you don't want. There is a $20 styling fee that's deducted from what you chose to purchase.
Your style profile includes your sizes and questions about your lifestyle, profession, and style. You are shown groups of clothing to evaluate. Your choices help your stylist determine what to ship to you.
Here are a few examples from my style profile:
I liked everything in this group, so I selected "Love It."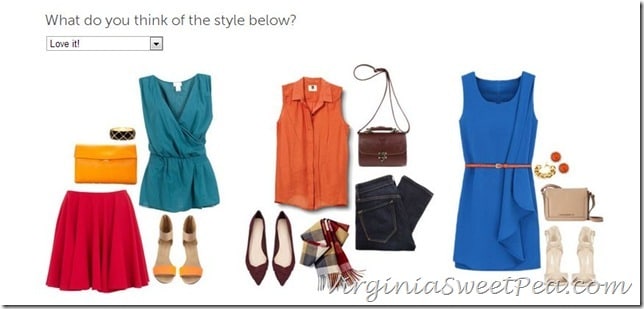 This group is not at all my style, so I selected "Don't like it much at all" for my profile.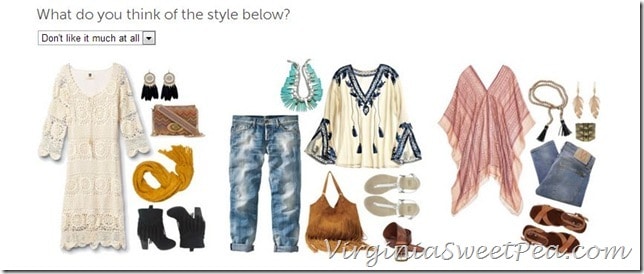 I "Like some" in this group.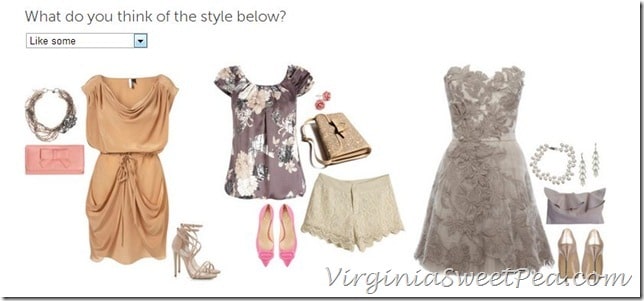 You can schedule a monthly "fix" to arrive at your home or you can schedule a "fix" only when you want one. My first "fix" arrived last week. I knew it was coming and looked forward to opening my box when I got home from school.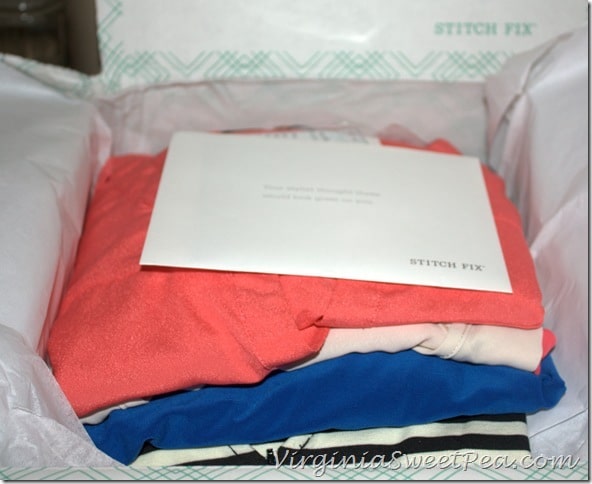 My five item "fix" included a striped dress, three tops, and a necklace. The necklace was too modern for me, I loved the dress but it was too short for school, and I liked two of the three tops. I don't have an unlimited budget for clothing, so I was good and only kept one top from this "fix".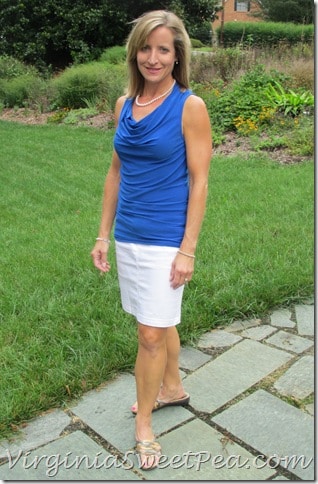 I paired my new Stitch Fix top with a white denim skirt from Old Navy and a pair of silver and gold slides. I wore this outfit to school the next day and got multiple compliments from both students and teachers. The top is stretchy and quite comfortable. I love the cowl neckline and will be able to wear this into fall by topping it with a jacket or blazer.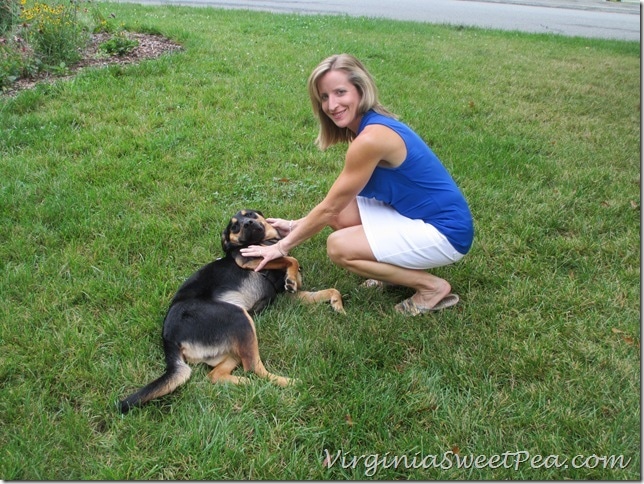 I enjoyed my first "fix" so much that I signed up for a monthly installment. If I decide that this is too often, I can change my mind at any time.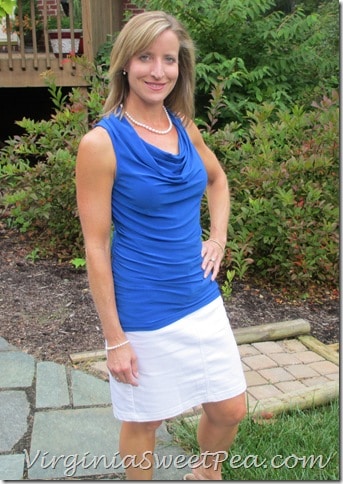 This is not a sponsored post, I joined Stitch Fix on my own and paid for my clothing out of my own pocket. Stitch Fix does offer a $25 credit for anyone who encourages a friend to order and if you order by clicking through one of the links in this post, I would get that credit. Credit or no credit, I loved my first "fix" and can't wait until my next one arrives in early September.