Thrift Score Thursday – Sharing Thrifty Finds
I am excited to be a guest host for Thrift Score Thursday! (#thriftscorethursday)

If you aren't familiar with Thrift Score Thursday, Brynne from The Gathered Home, Trisha from Black and White Obsession, Corinna from For My Love Of and Cassie from Primitive and Proper share thrifty finds each week.
Anyone can participate in Thrift Score Thursday. On Instagram or Twitter, tag your finds with #thriftscorethursday. I love to search #thriftscorethursday on Instagram to see what has been shared. I'm sppaula on Instagram if you'd like to look for me. 🙂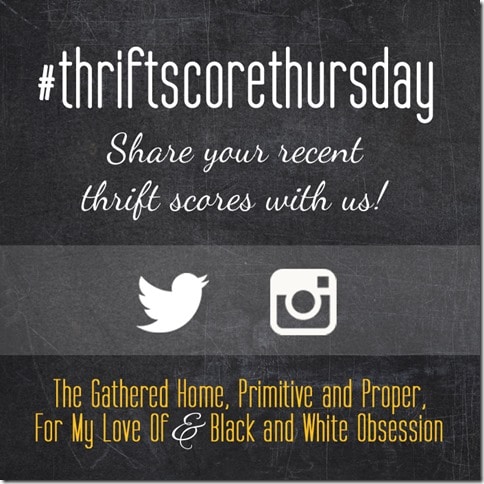 Searching #thriftscorethursday yielded some great vintage finds to share with you.
I love these adorable vintage wall ovens that MyFriendStaci found at her local Habitat Restore. I hope someone will restore these!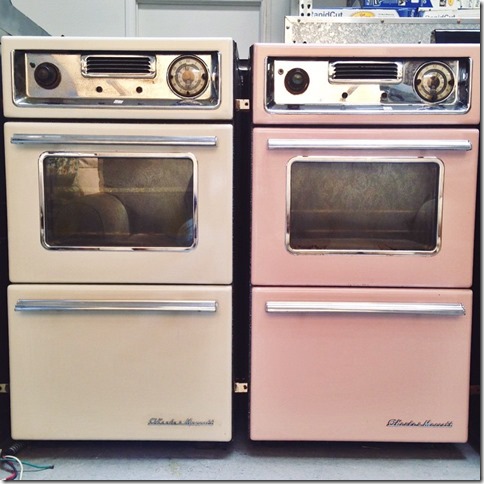 olie.and.co found two old literature books for a quarter each. I am pretty sure that my mom has a book like one of these.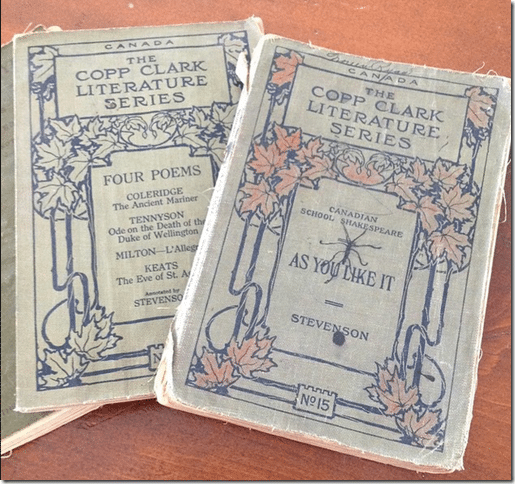 Beverage crates, trucks, and a rusty fan were treasures shared by robbrestyle.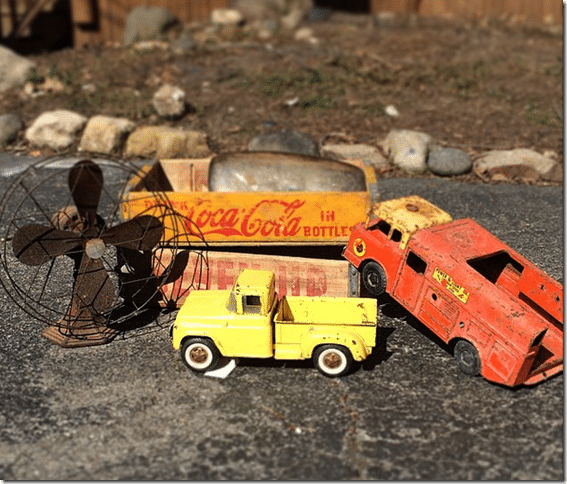 My thrifty find isn't from a thrift shop but from my mom's basement. My grandmother bought this vase for my mom when she was a newlywed and had little decor in her first apartment. It's a DaVar lacquer ware piece purchased in 1968. I love the shape, graphic, and fun colors.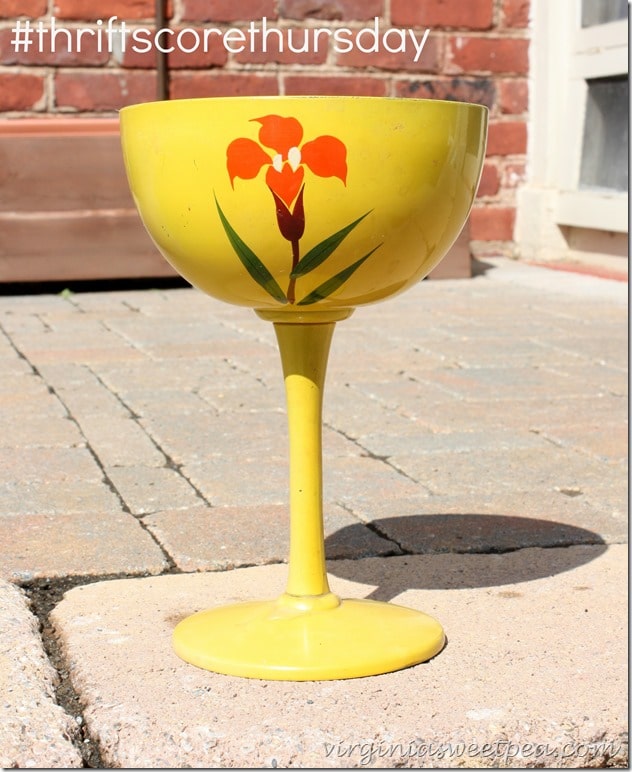 Click on each picture below to see what the Thrift Score Thursday hostesses are sharing this week.