Vintage Lynchburg Spring Market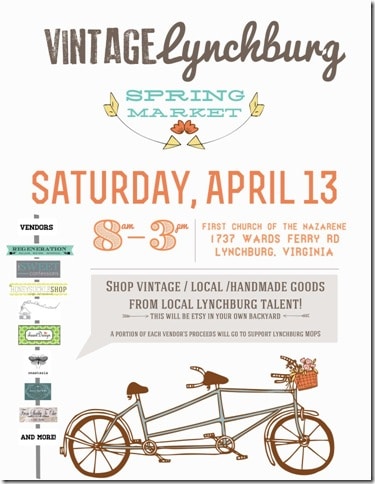 On Saturday I had the pleasure of attending "Vintage Lynchburg Spring Market". This event was hosted by Regeneration Lynchburg. Cheryl and Leah, the girls behind Regeneration Lynchburg, did a fabulous job of organizing this event. I can't wait until the next market day and would love to have a booth myself.
It was difficult to get good shots of Regeneration Lynchburg's booth because they had so many customers. I would imagine that they sold most of their cute things by the end of the day.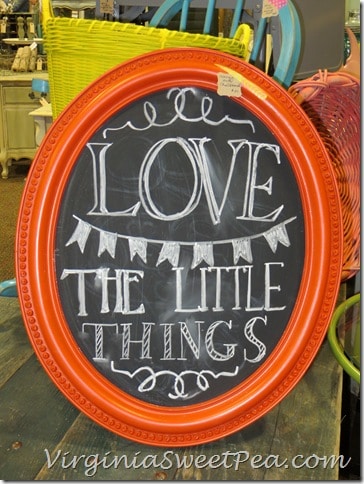 Onastazia specializes in jewelry making, calligraphy, and vintage finds.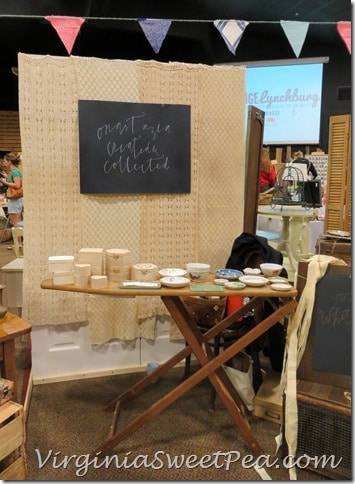 Made With Joy 's booth included vintage finds and beautifully painted furniture.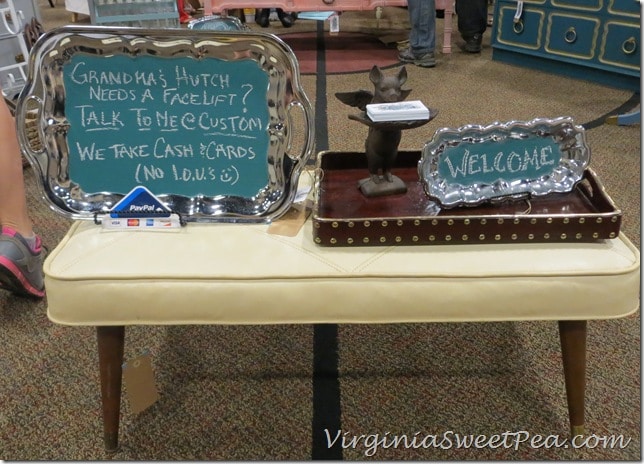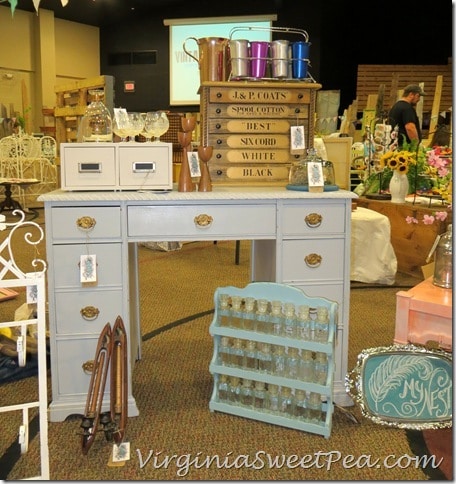 Joy can be seen in the photo below holding her baby.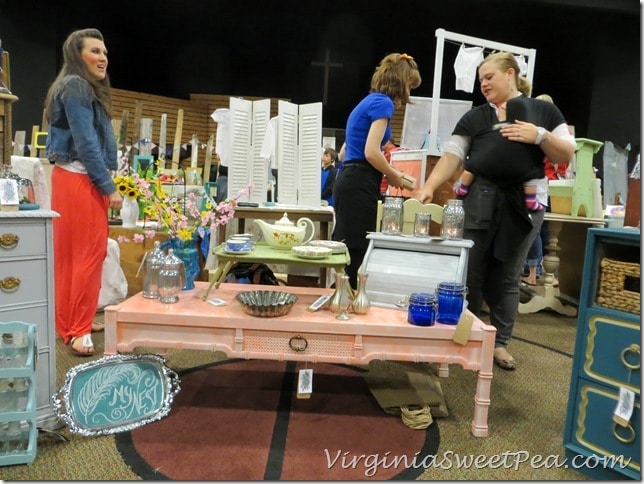 I loved this chest and hope that it found a home.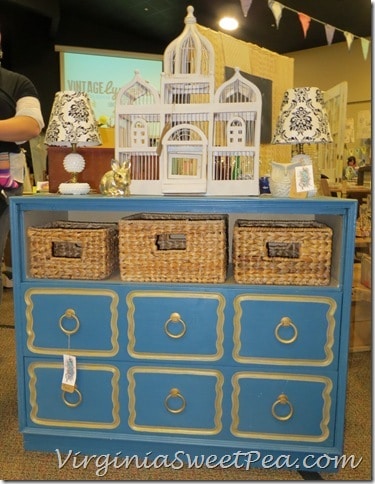 I have this exact sugar dish and wouldn't have thought to use it as a business card holder.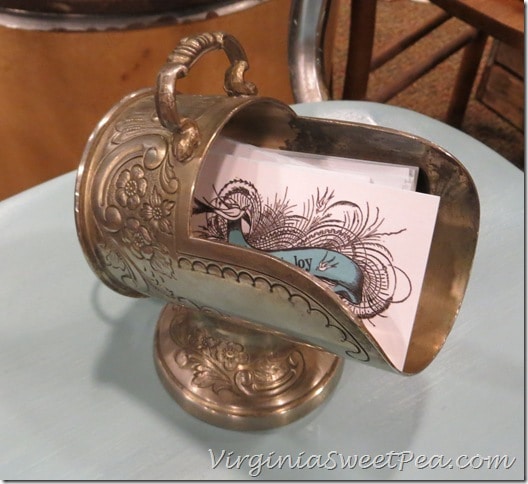 Mike's Upholstery was the one lone male owned business at Vintage Lynchburg. I'm keeping him in mind for the two wing chairs in my living room that I'd love to recover.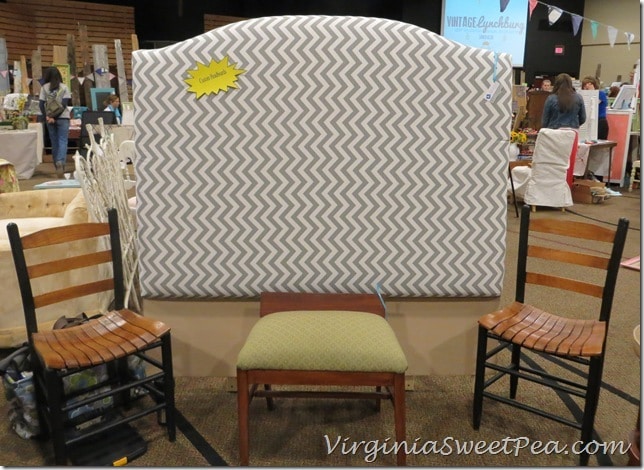 I loved this chair and would have purchased if only I had room for it in my home. I hope it sold!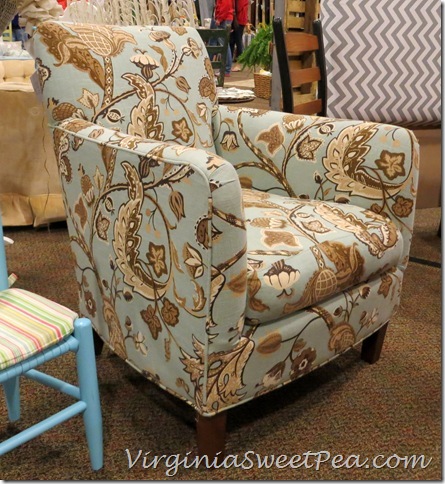 From Shabby to Chic has a store in Lynchburg in an old farmhouse that my mom and I love to visit.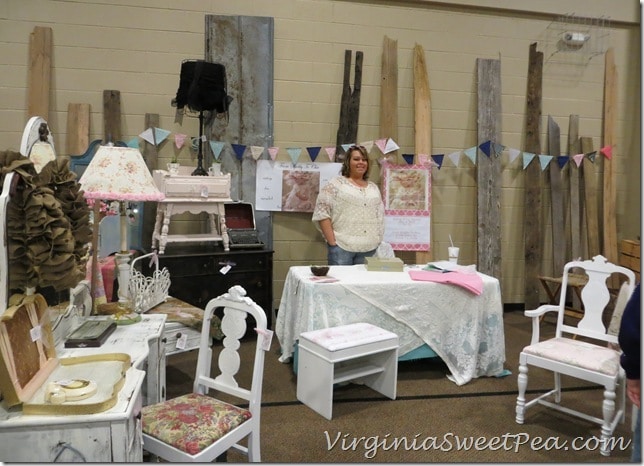 I loved the sofa below and certainly hope that someone purchased it.
Tater Tots had the cutest items for babies. Lora also sells on Etsy!
I bought a brown flower seen below. I might be a little old for a hair flower. I'm sure my 7th graders will tell me if they think it's inappropriate!
I couldn't resist buying one of Lora's cute bowties for Sherman!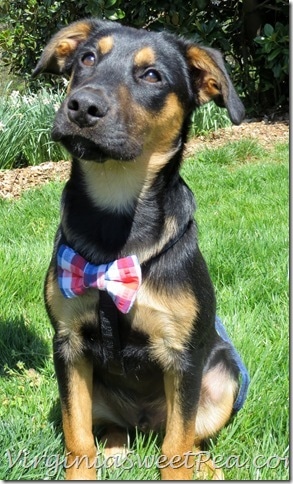 Shelby of Honeysuckle Shop was the gal who designed the cute graphics for Vintage Lynchburg. Be sure to check out her Etsy store and her Facebook page. This gal and I have very similar tastes and I'll bet we could have a ball thrifting together! Her shop was packed making it difficult to get great shots of her displays.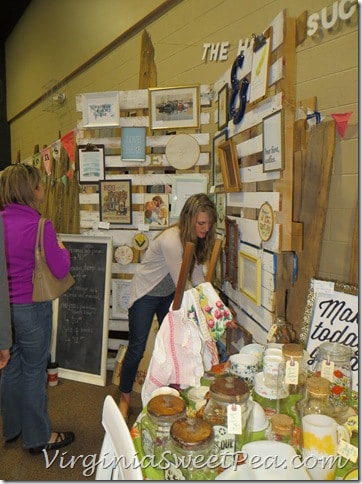 Mama has that suitcase!
Molly of Clee Interiors specializes in repurposing, refinishing, and revamping.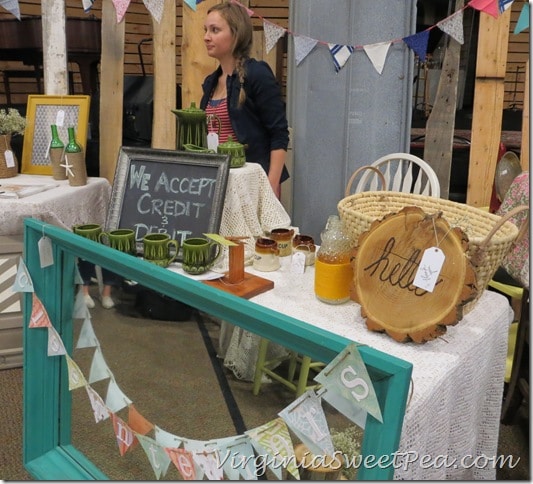 Katrina of I Heart Design specializes in interior design and redesign. Be sure to check out the awesome sign her husband made.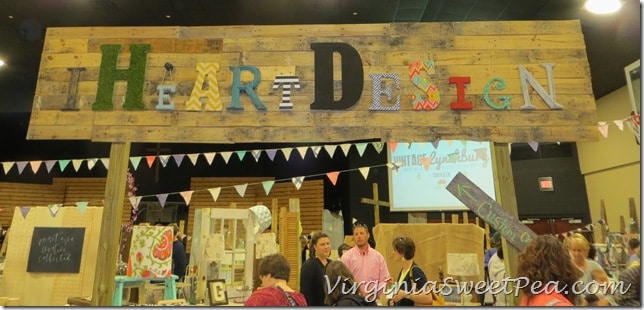 Sweet Pickin's is another local store that I love to visit. They have something different each time I drop in and they are a local source for Miss Mustard Seed paint.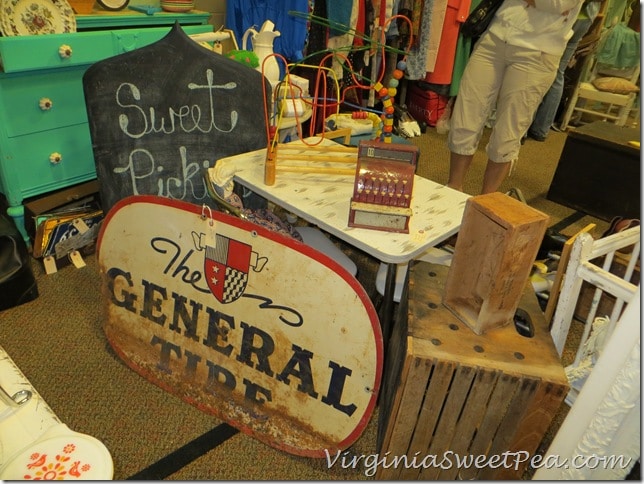 Julie Peak's Snookie Snookerwitz sells delicious mixes for lattes, mochas, ciders, and chai. I tasted and tasted and tasted and finally purchased vanilla caramel latte, cinnamon hazelnut coffee, and vanilla mocha. It was a tough choice because they all were so good. If you order, enter "springsale13" for 10% off!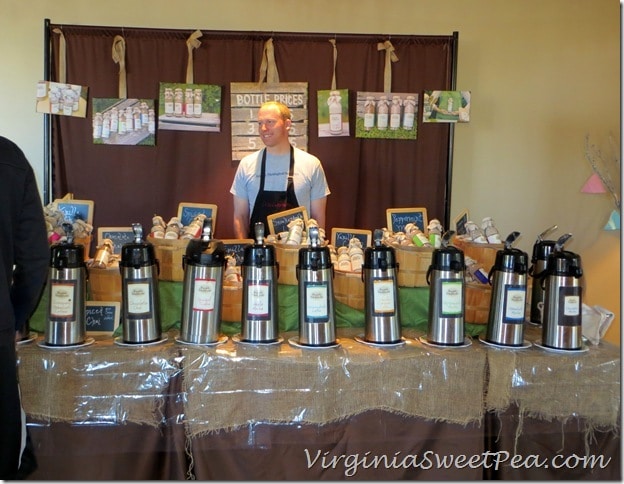 This is only a sample of the booths at Vintage Lynchburg. Had I more time, I would have photographed and talked with each and every vendor. I can't wait for the next Vintage Lynchburg Market!
Sharing With:
Wow Us Wednesday at Savvy Southern Style
Grace at Home at Imparting Grace
Weekend Bloggy Reading at Serenity Now
Keep Calm and Link Up at Chase the Stars