Welcome Home Sunday July Guest Host
I rarely post on a Sunday but today I'm thrilled to be a guest host for Welcome Home Sunday.
What is Welcome Home Sunday?
Every Sunday a group of bloggers, all blogs that I follow and enjoy reading, get together to share DIY projects, home decor, recipes and more.
Welcome Home Sunday is a series is full of wonderful inspiration!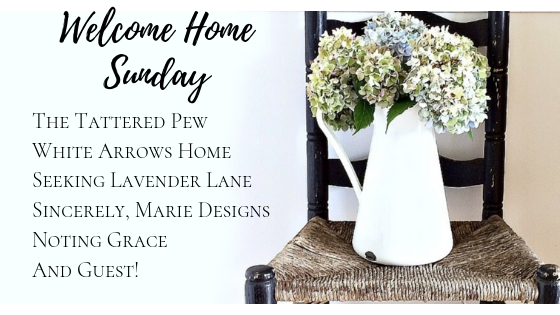 Many thanks to Kelly from The Tattered Pew for inviting me to be a guest host this week.
If you are visiting for the first time, welcome to Sweet Pea! I invite you to check out my about page to learn more about me and then to scroll through my blog to see some of my latest projects
What I'm Doing This Sunday
This year the Haven blogging conference that usually is usually in Atlanta was a virtual conference. Since Thursday night, I've been taking classes, listening to talks, and attending Zoom meetings.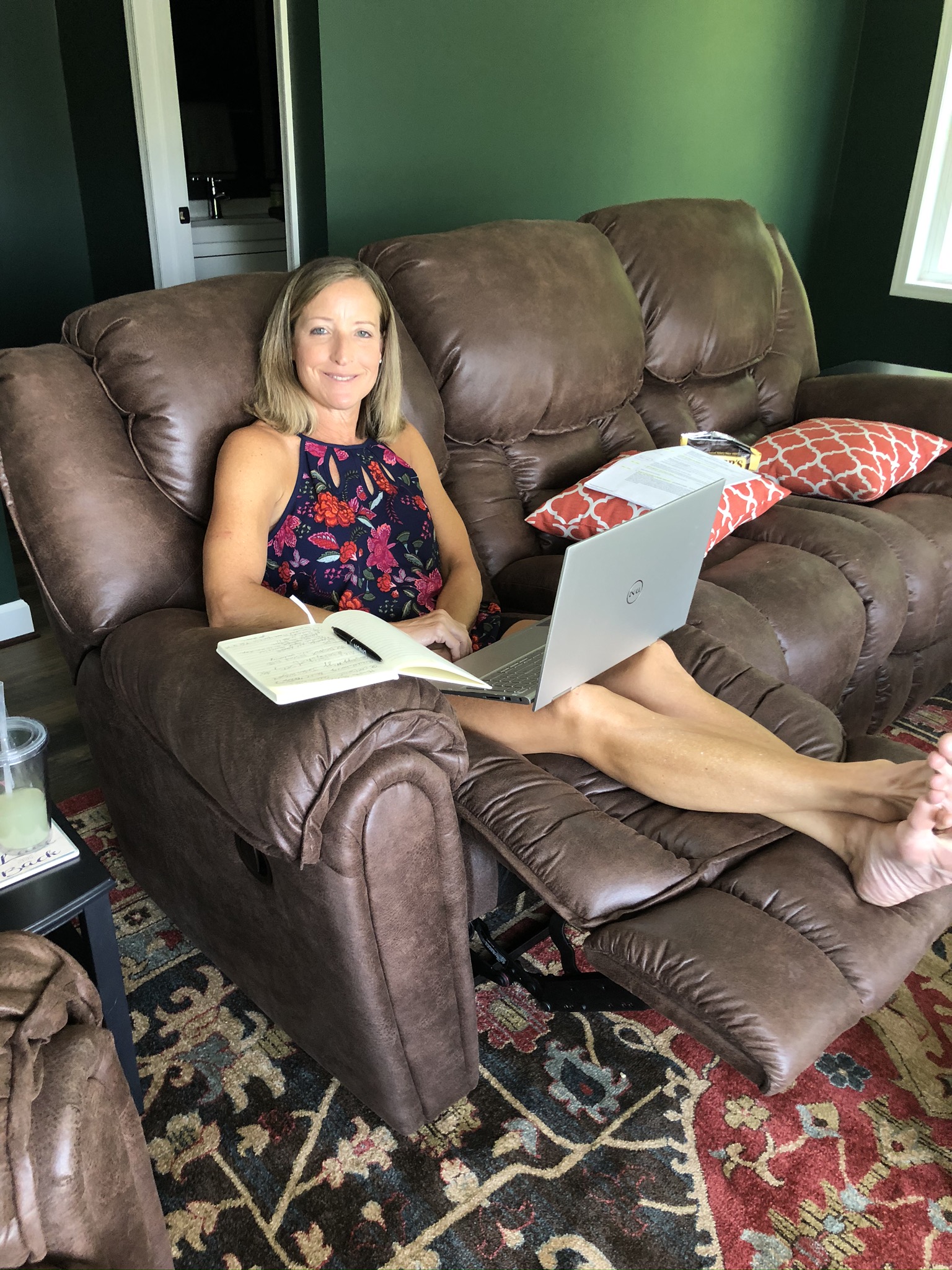 I'm plumb worn out from sitting and focusing. Online learning is hard work!
Today we will go to boat church and then spend the rest of the day relaxing on the water.
Welcome Home Sunday
Grab something to drink and enjoy the ideas shared today!
Welcome Home Sunday