Favorite Christmas Party Recipes
December brings parties to attend and gatherings with friends and family. A party or gathering isn't complete without food to enjoy. Today The Cooking Housewives are sharing Favorite Christmas Party Recipes.
Scroll through these recipes and you're sure to get ideas for dishes to serve at your next party or gathering.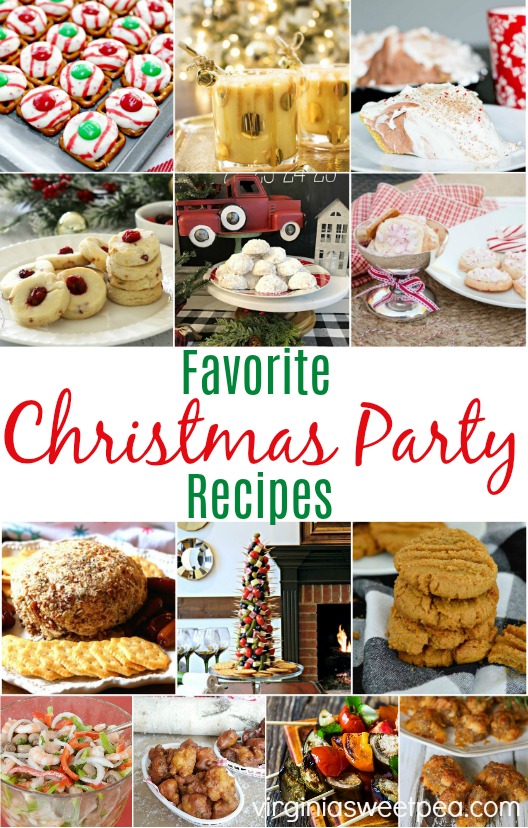 Favorite Christmas Party Recipes
For this month's The Cooking Housewives Favorite Christmas Party Recipe Round-up, I'm sharing a favorite treat, Peppermint Cookies with White Chocolate.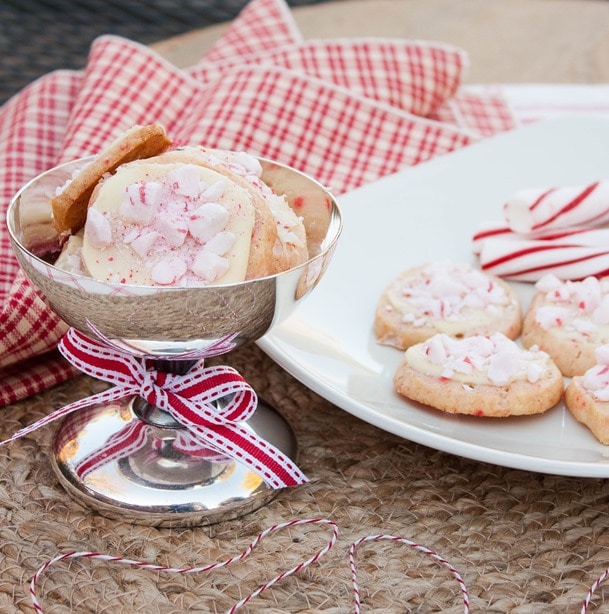 Peppermint Cookies with White Chocolate are just the kind of Christmas cookie that I enjoy. They aren't too large, they are flavorful, and they melt in your mouth. My husband and father-in-law can't get enough of these when I bake them.
More Christmas Party Recipes
Appetizers
Every year at Christmas, my mom serves Hot Virginia Dip and it's now my go-to appetizer to serve at a party or gathering. You'll go home with an empty dish when you serve this!
Cheese Slaw is another favorite appetizer. My friends frequently request that I make this when I'm invited to a party.
You'll find more appetizer ideas here.
Christmas Cookies
Cookies are perfect treat to take to a party, to the office to share with coworkers, or to give to neighbors at Christmas.
Butterscotch Pecan Pretzel Brittle is perfect to package in cellophane bags tied with a bow for a neighbor gift.
Every year at Christmas my grandmother made Peanut Butter Bars. These taste like a Reese's Cup and are so good. My husband takes a platter of these to work every Christmas when his office has goodie day.
If you want to make a unique cookie, try Bischochitos, a cookie popular in New Mexico. My friend always brings a bag of these to me after a New Mexico vacation and I liked them so much that I found a recipe so that I can make them whenever the craving strikes.
There are many more cookie recipes to browse here.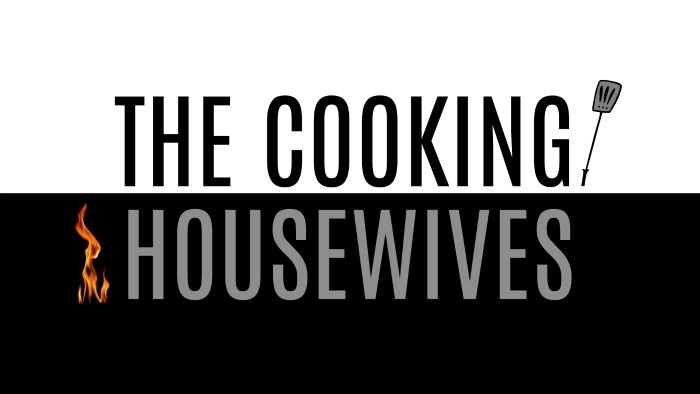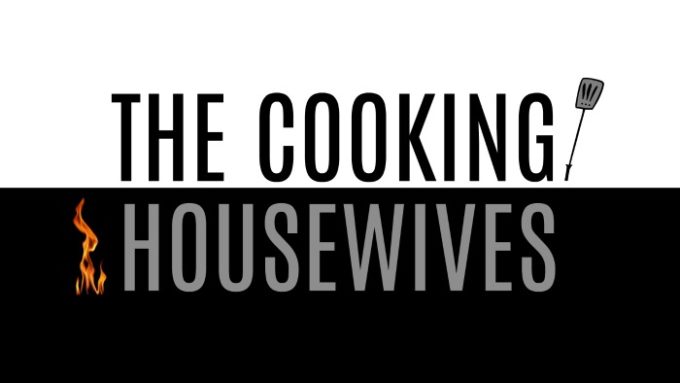 Enjoy the Christmas Party Recipes shared this month by The Cooking Housewives!