Top Ten Projects for 2019
The end of the year is a good time to look back to see which blog projects were popular for the year. I am not one to keep tabs on statistics, so it's always a surprise to see which projects end up being the most popular according to Google analytics.
Eight out of ten of my top blog posts for 2019 were monthly Stitch Fix reviews. I love getting my Stitch Fix boxes and am happy that people enjoy reading my reviews. You can see all of my Stitch Fix reviews here.
Top Ten Projects for 2019
For today's Top Ten Projects for 2019, I'm going to focus on what projects, not Stitch Fix fashion posts, were popular for the year.
#10 Decorating for Easter with Vintage
I love decorating seasonally and after Christmas, Easter is a favorite holiday for decorating. Give me all of the eggs, chicks, baskets, bunnies, and nests!
In April I shared Decorating for Easter with Vintage where I shared the Easter decor in our formal living room and I also shared the Vintage Easter Decorations in our family room.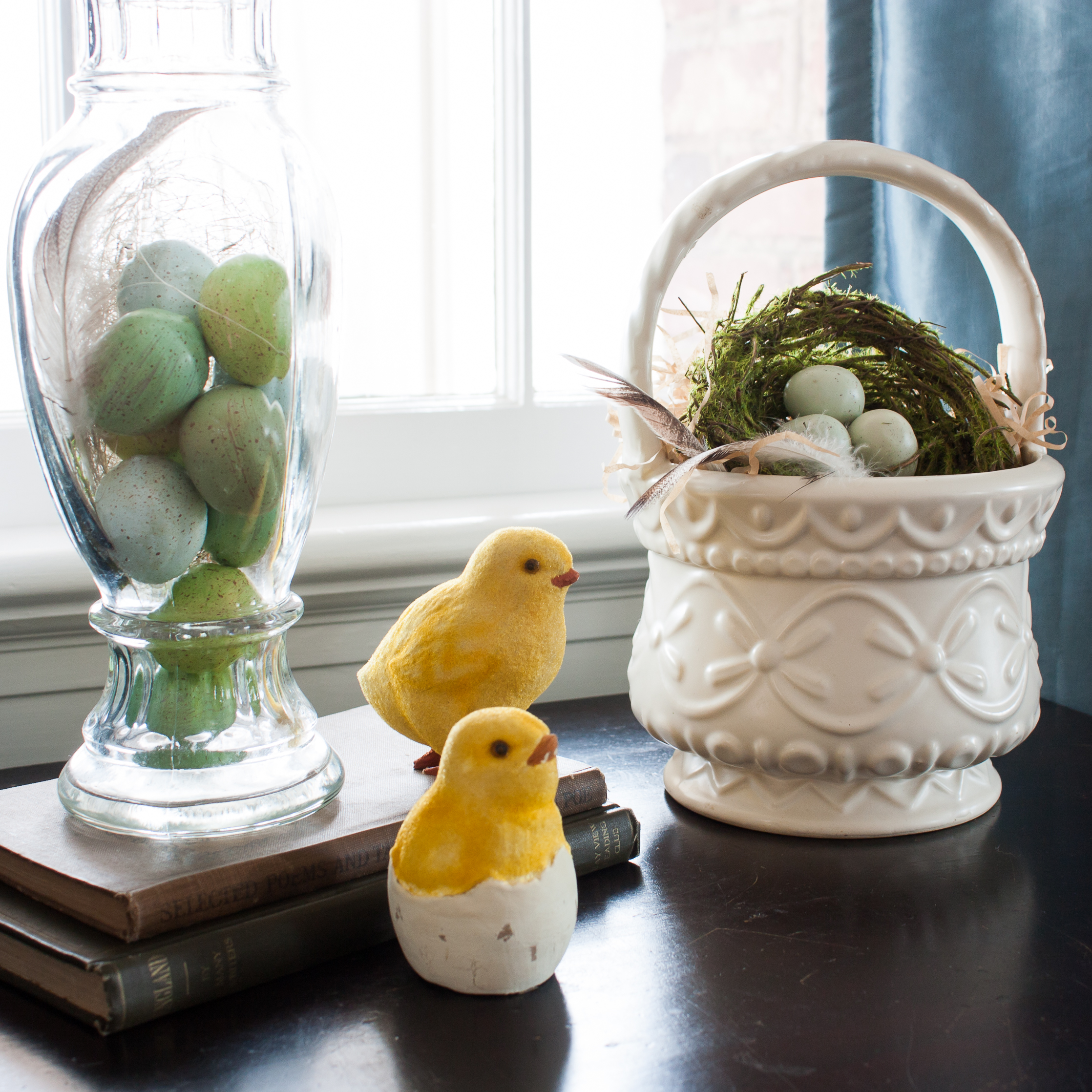 #9 A Very Vintage Christmas in the Family Room
The Christmas decor in our family room was popular this year. I decorated this room early in the Christmas season and now that Christmas is over, it's time to take all of this down. I am dragging my feet on this project as I'm still enjoying the decor in this room even though it's been in place for almost two months.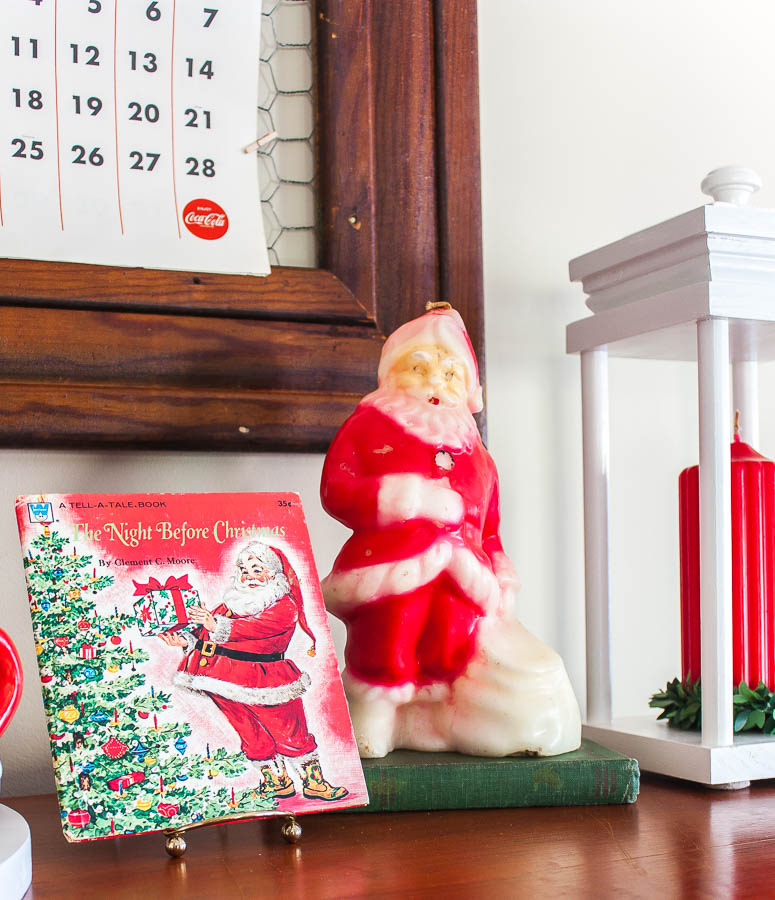 #8 Summer to Fall Transitional Decor Ideas
In early September I shared Summer to Fall Transitional Decor Ideas. I love fall decor and had fun decorating our living room with things that remind me of early fall such as dried hydrangea, football, and apples.
#7 Pallet Wood Dog
My husband spotted an adorable wooden dog at Black Dog Salvage in Roanoke and I wouldn't let him buy it. Determined to have a wooden dog, he grabbed a pallet that we were saving for another project and made a pallet wood dog that looks like our Sherman. The smaller dog was a mini version that he made as a gift for his sister.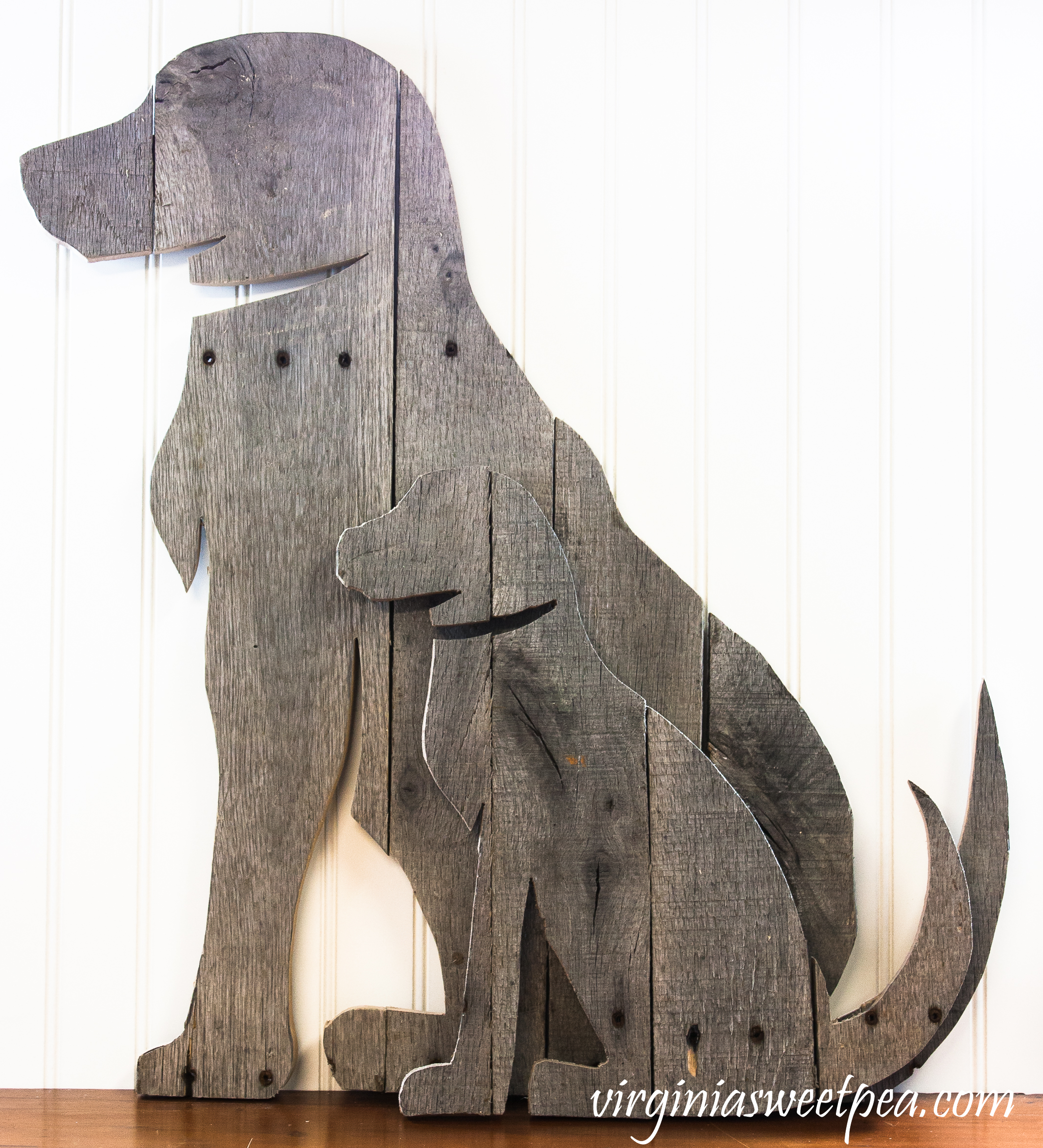 #6 Traditional Fall Mantel
A trip to North Carolina to visit my college roommate who I hadn't seen since our wedding in 1994 resulted in the purchase of this painting. I loved the look of my 2019 fall mantel so much.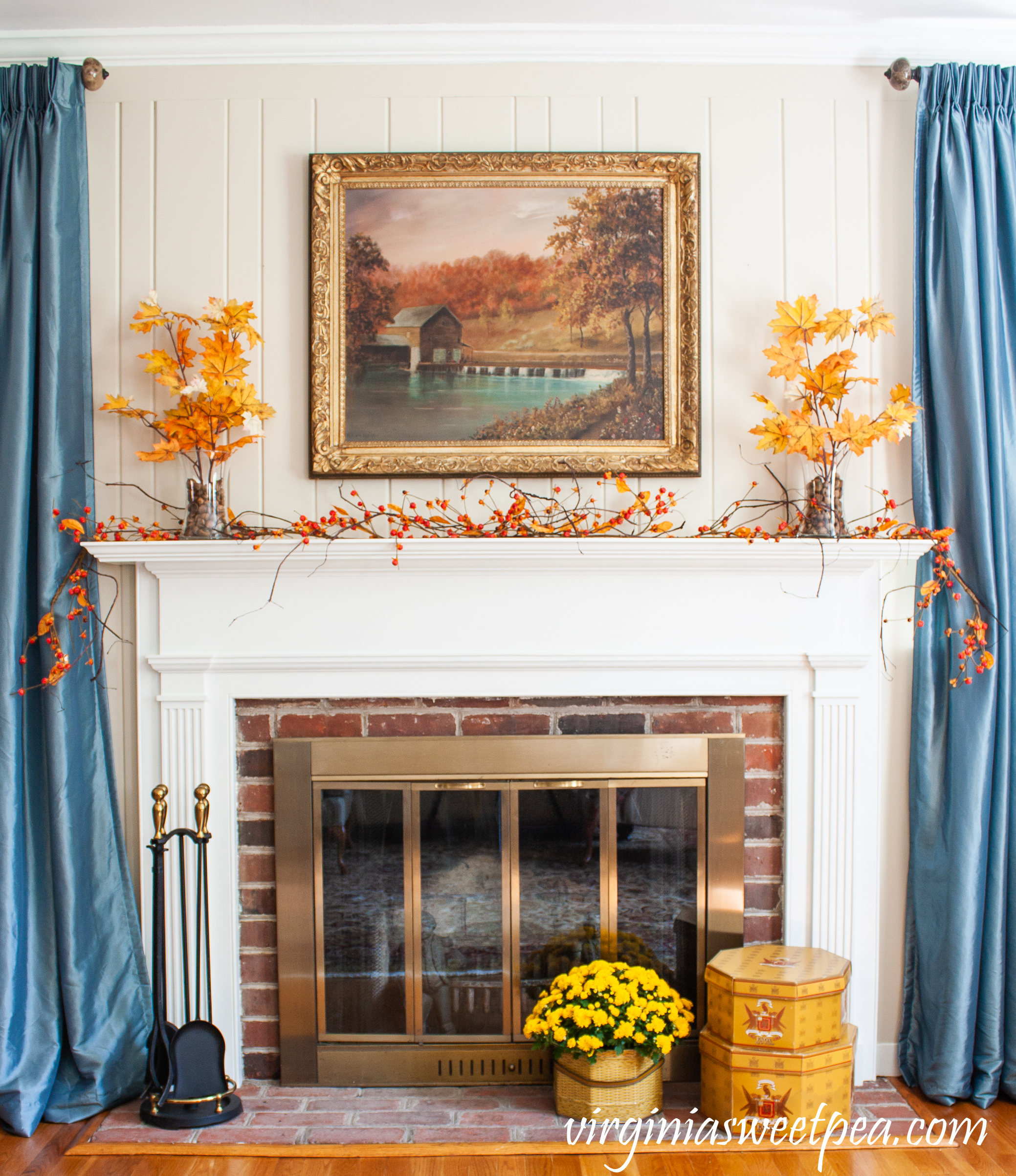 #5 Patriotic Porch with Vintage
This year I joined a group of blogging friends for a monthly Pinterest challenge. In May our challenge inspiration photo was of a porch decorated in red, white, and blue and using that photo as inspiration, I created a Patriotic Porch with Vintage.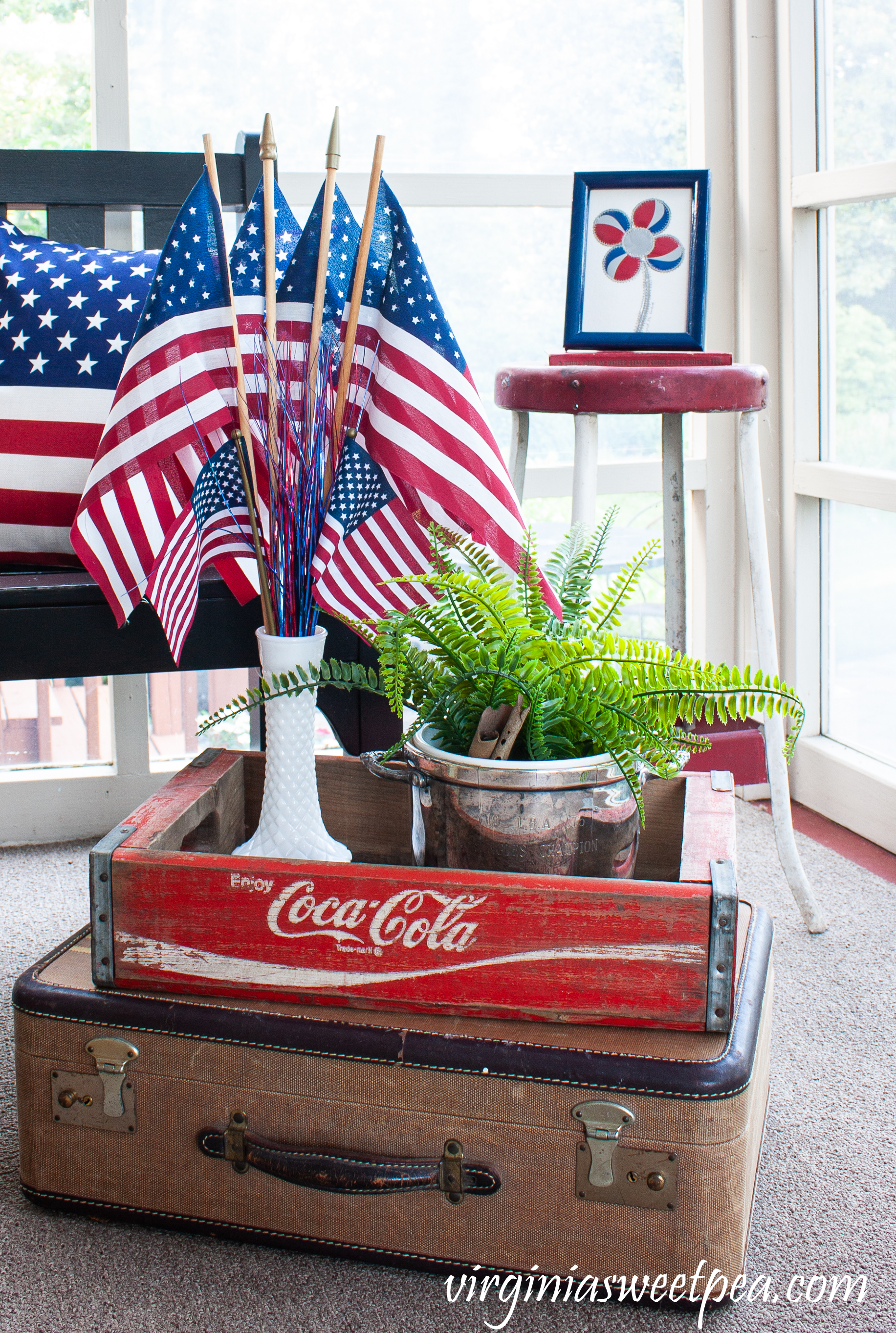 #4 Farmhouse Style Easter Centerpiece
Another Pinterest challenge was an Easter table centerpiece. I loved the Farmhouse Style Easter Centerpiece that I created for this challenge.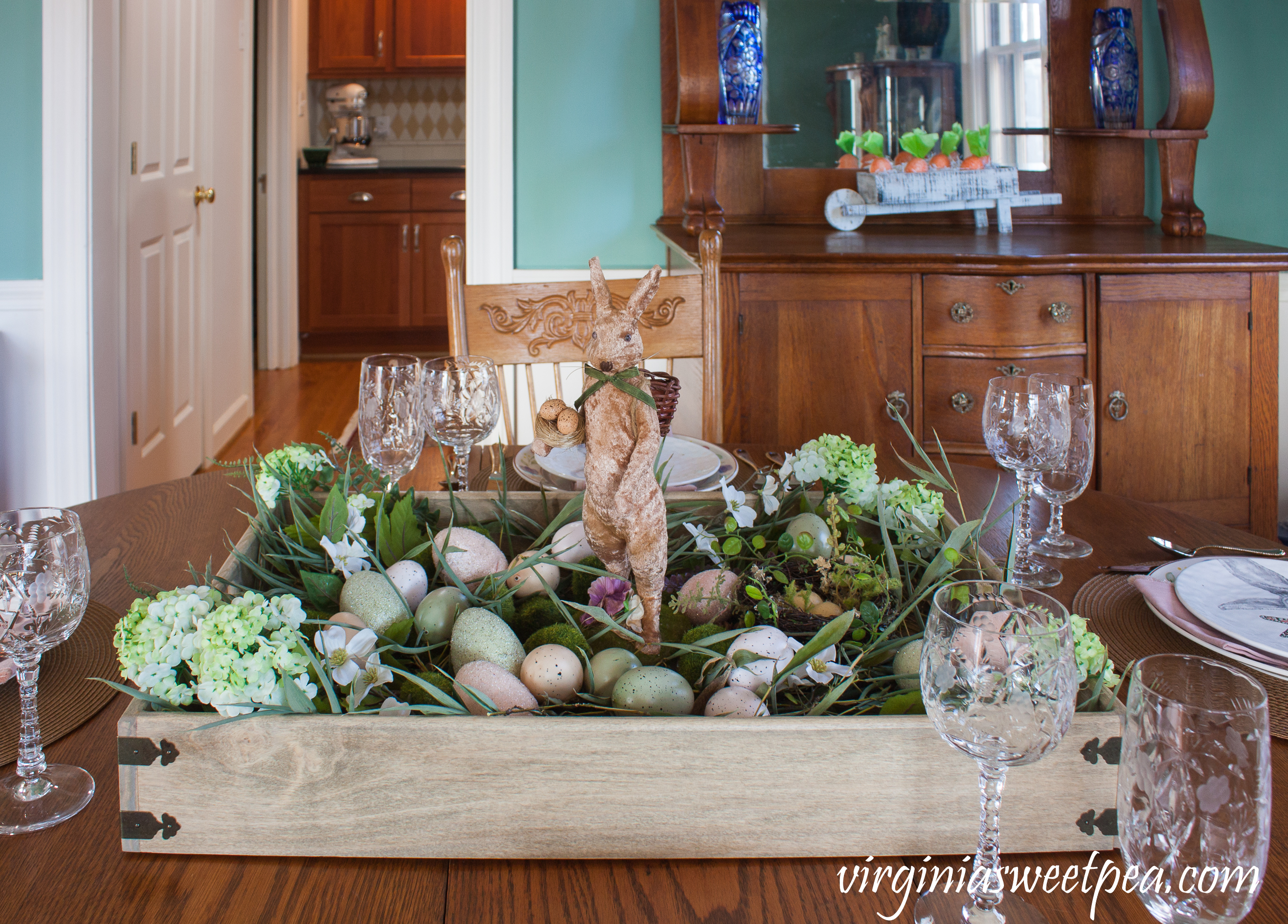 #3 Cozy Winter Family Room
Last January I shared our Cozy Winter Family Room. I've got one project in the works right now that I plan to use in this space for this year's January decor.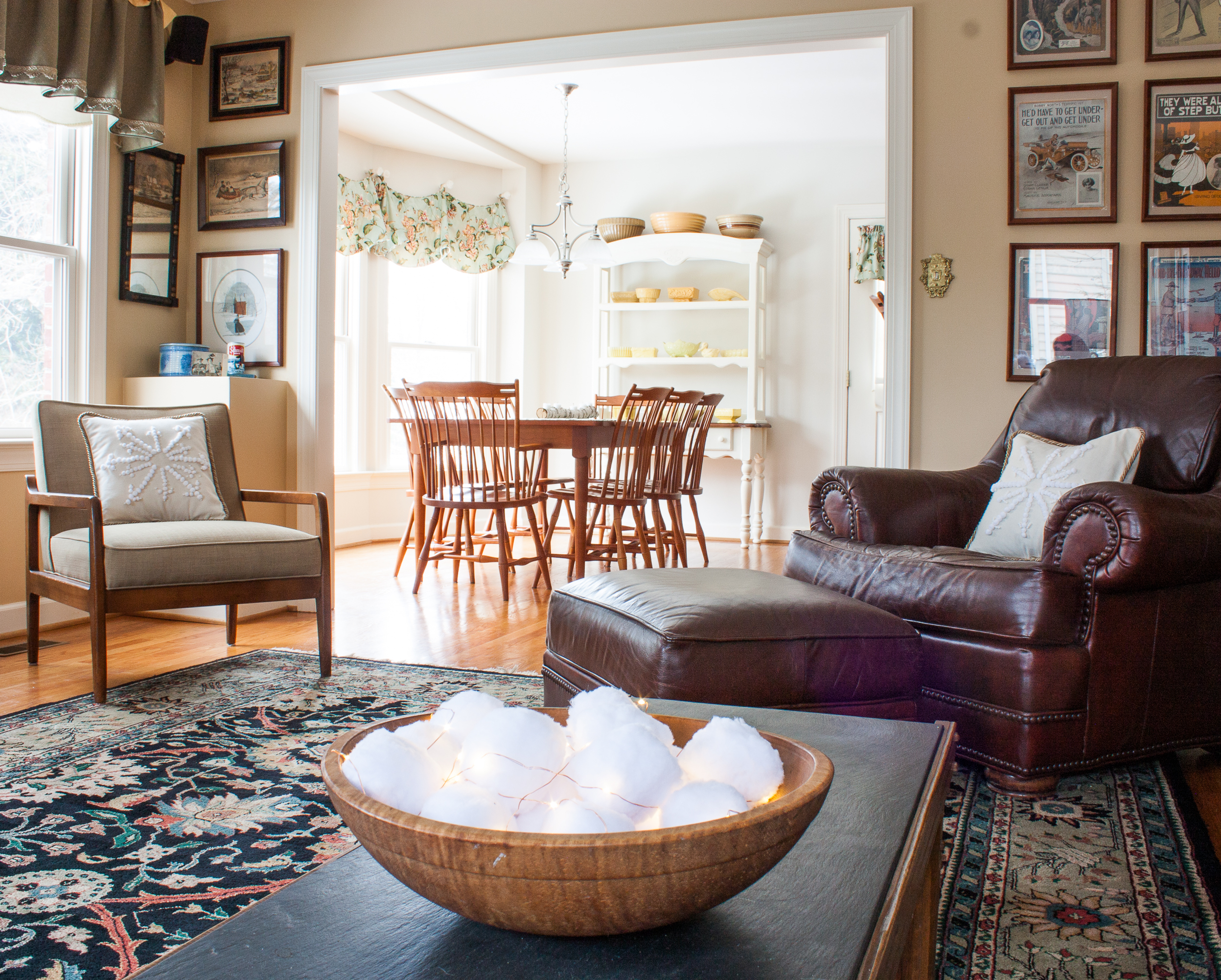 #2 Converting a Screened Porch to a Sunroom
Our screened porch was in bad condition and was in dire need of repair. We turned this space into a sunroom with windows that open and close and we couldn't be more happy with the end result.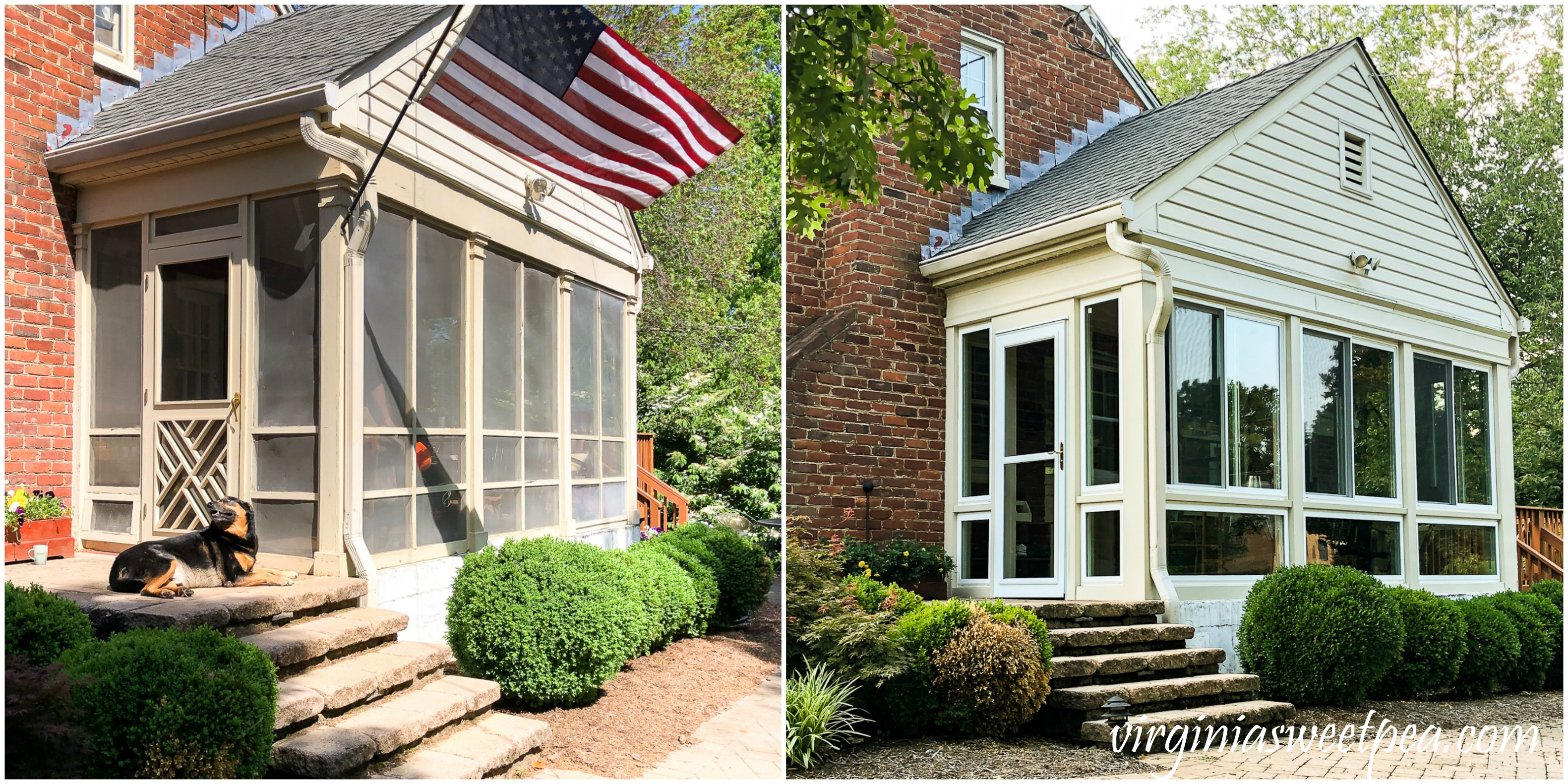 #1 Upcycled Wood Jewelry Organizer
My most popular post for 2019 is one that I use and enjoy every single day. I used an antique furniture piece board that my grandfather had in his shed and I inherited to create an Upcycled Wood Jewelry Organizer. I am positive that my grandfather would be very happy with how I used this piece of wood that he saved for many years.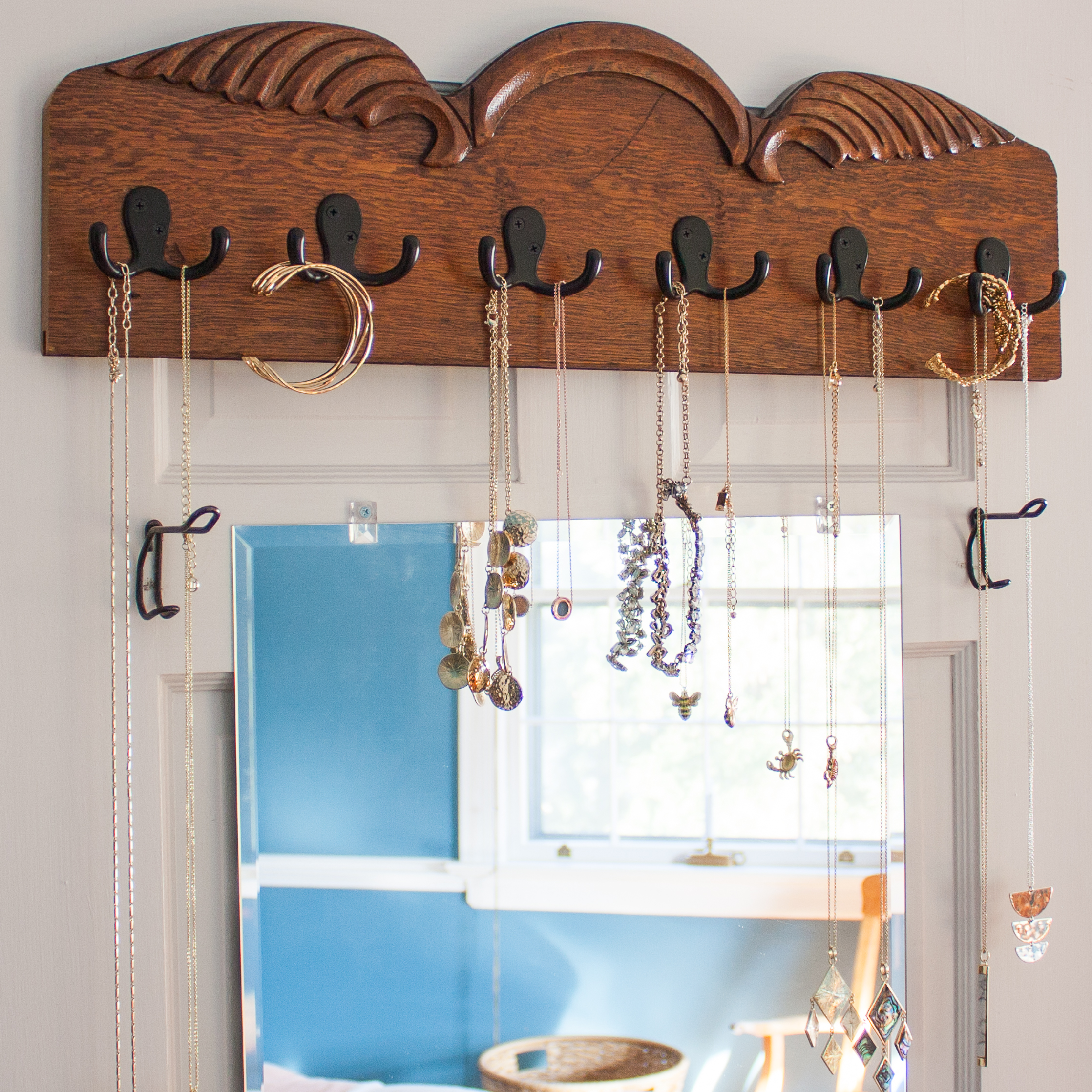 It was fun to look back at 2019 to see what was popular according to Google. I look forward to 2020 and sharing more projects, decor, and Stitch Fix with you!
Past Top Ten Projects
See what projects were tops in other years on my blog. I had a fun trip down memory lane looking back at these posts.
I would love it if you would pin this post to Pinterest to remember for later and so that others may discover it.